Library Trip
This term the children have enjoyed a trip to the local library. During their visit the children were given the chance to look around the library and chose different books that they wanted to read with their teachers and friends. Then the children sang a song and were read a story by the librarian called 'Bumblebear' about a bear who pretended to be a bee, so he could taste all the lovely honey, made by the hard working bees.
The children were then given their very own copy of the book from the Book Trust to take home and enjoy with their grown-up's.
Our topic for this term is animals. So today the children were visited by a local company who specialise in bringing farm animals into schools. The children really enjoyed finding out lots about the different animals and had the opportunity to get close and touch them.
Money!
This week in maths the children have enjoyed learning all about money. They have been identifying different coins and exploring what items they can buy with that value of coins in our shop role play.
Snow Globes
In the run up to Christmas the children have been making their own snow globes. As a class we read the book "The Snowman" by Raymond Briggs. The children thought about the different seasons and the various signs of winter.
Class Presentation
Thank you to all parents and family who attended our class presentation!
The children had lot's of fun performing for you and showing all of the work they have been doing.
They sang a fantastic Autumn song!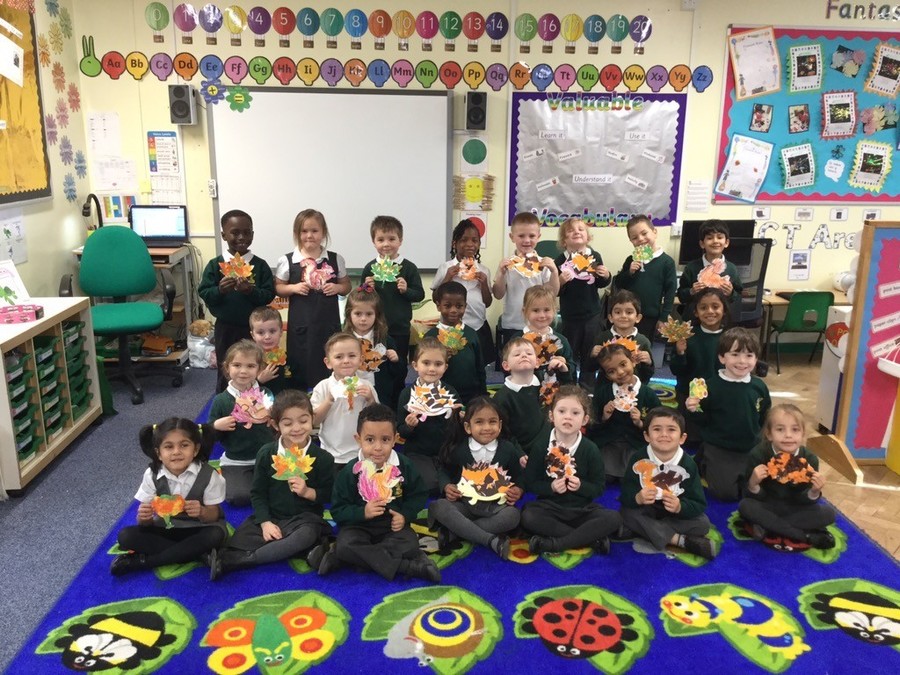 Autumn Walk!
The children have been talking about the seasons, looking specifically at Autumn and Winter.
The children thought about how Autumn is different from all of the other seasons and what changes happen in the Autumn.
They all went on an Autumn walk, looking out for all of the different signs of Autumn!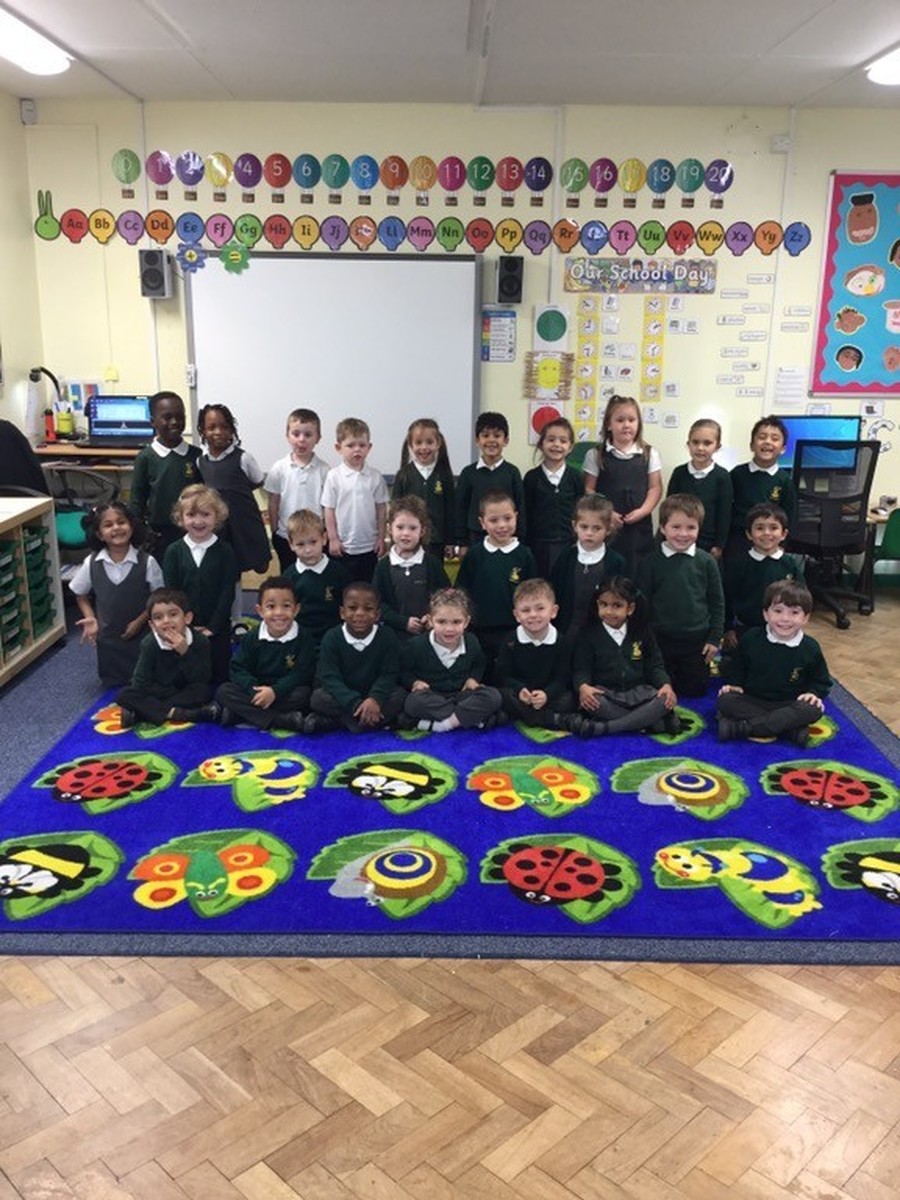 Welcome!
Welcome to Reception A's page.
We will be posting updates about our class as often as possible, so please check back to see what the children have been up to.
Some information about our routines in Reception:
Reading books will be changed on Mondays and Thursdays. Please read with your children at least 3 times a week from Tuesday to Tuesday.
Homework will be given out on Friday. Please return the homework on the following Wednesday.
Reception A are having PE on Wednesday mornings for the Autumn term. Please ensure all of your child's PE kit is in school and labelled.
We are also live on Tapestry so please use your login information to check on your child's online Learning Journal!
Mrs Ahern