Paws, Claws & Whiskers
We have been really busy working on our new topic in 1DJ!
Here are some pictures of our work that has been put on display.
Thank you so much for sending in your wonderful homework! We have loved looking at it in class.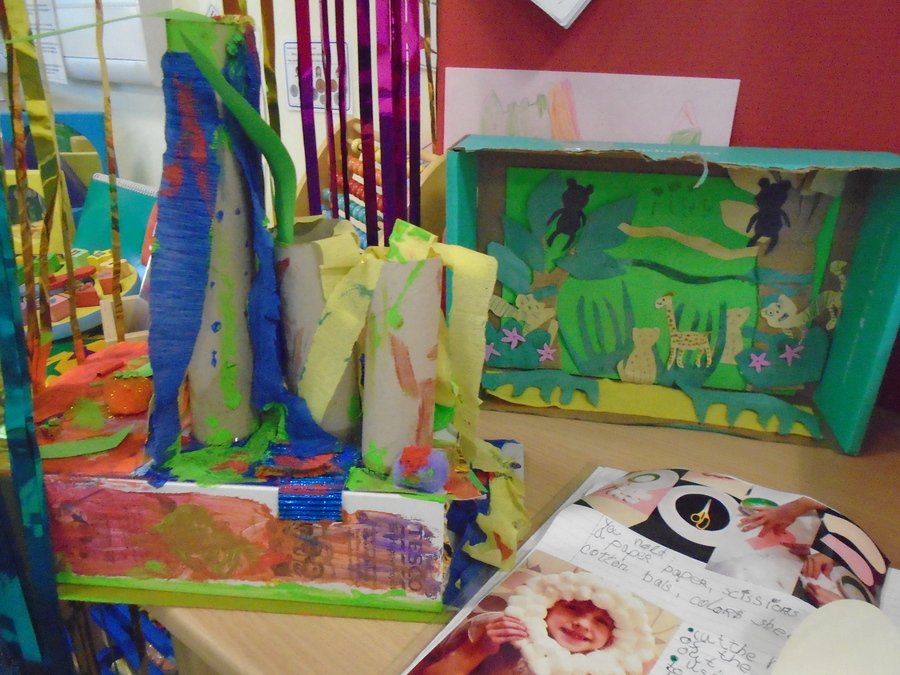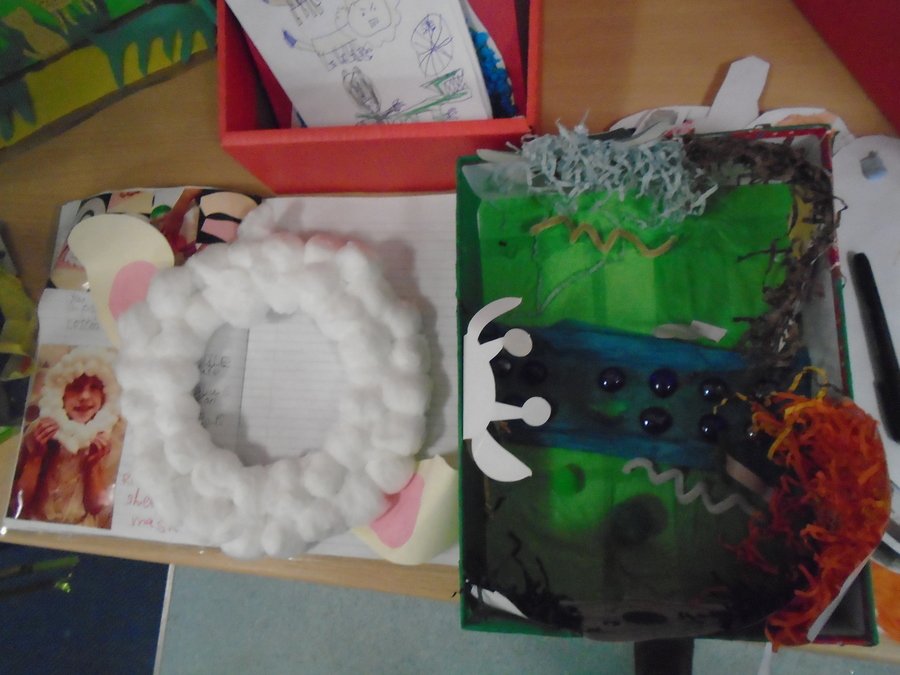 Welcome to 1DJ!
Our topic this half term is 'Memories'. We will be looking at our childhood memories and thinking about toys from the past. Thank you for sending in your 'all about me bags', it was lovely to learn all about the children!
Our 'Take One Book' is called 'Mirror' and we have been learning all about families from Morocco and Australia. The children are really enjoying learning about the differences in other cultures and countries.
Here are a few photographs of our new role play area which is based on our topic of 'Memories'.
Look back here soon to see what we have been up to in class!
Mrs Jones & Mrs Darvell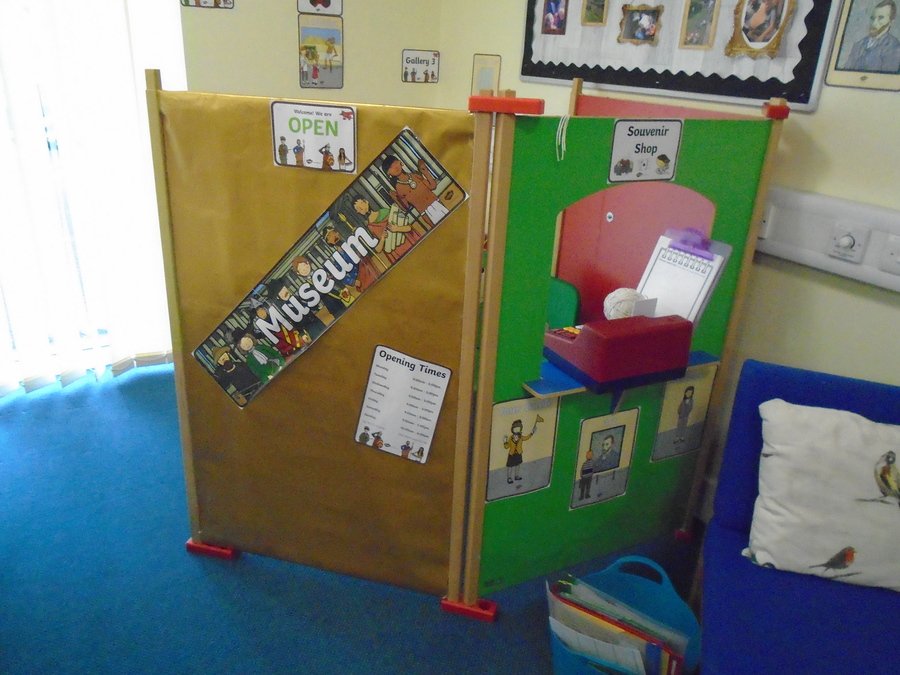 Memory Magic!
This half term we have enjoyed reading our Take 1 Book' story - Mirror.
Look at our lovely work on our Mirror display in class...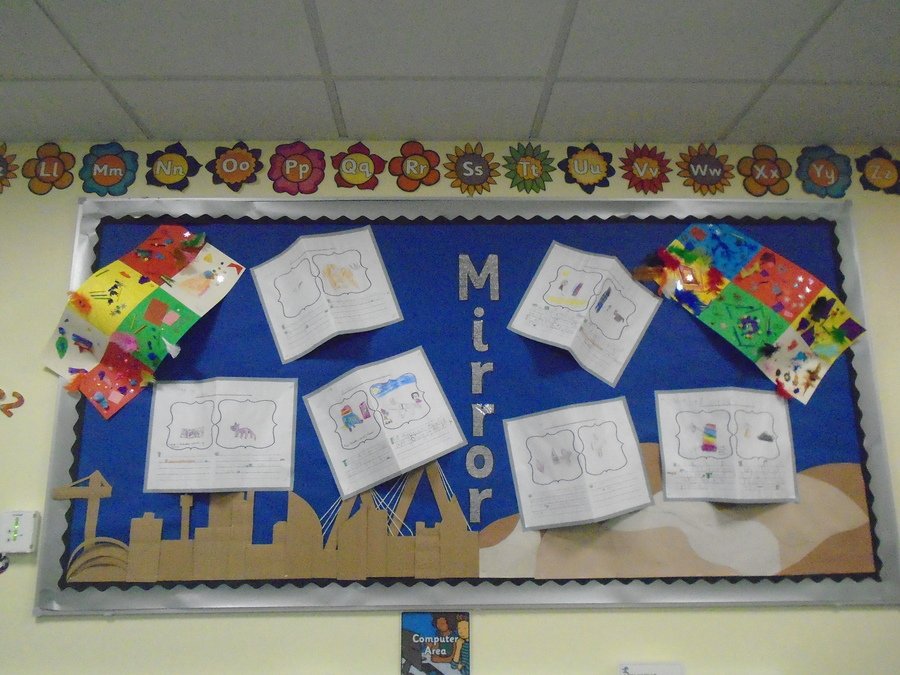 We have been thinking about what we were like when we were really little. We drew pictures of us now and us a babies. We thought about how much we can do now compared to what we could do as little ones. Here is a picture of our display...