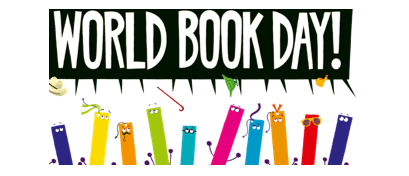 We had great fun celebrating World Book Day in Year 1E!
We discussed why we celebrate World Book Day and then we shared a range of our favourite stories. We also completed some fun activities. We made our own book marks, created our own book cover and we wrote about our favourite book character.
Here are some pictures of us: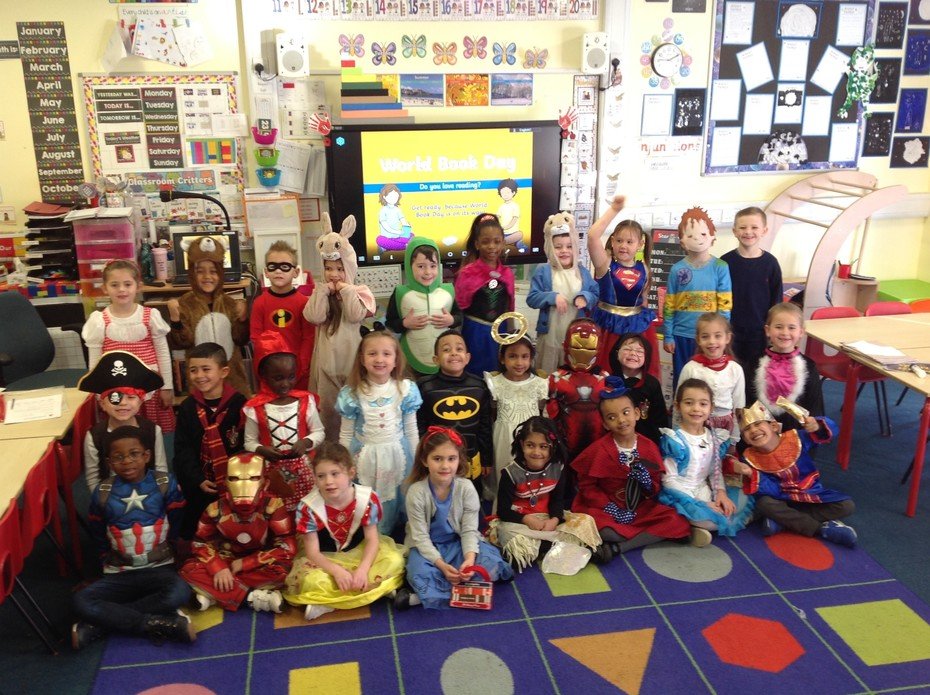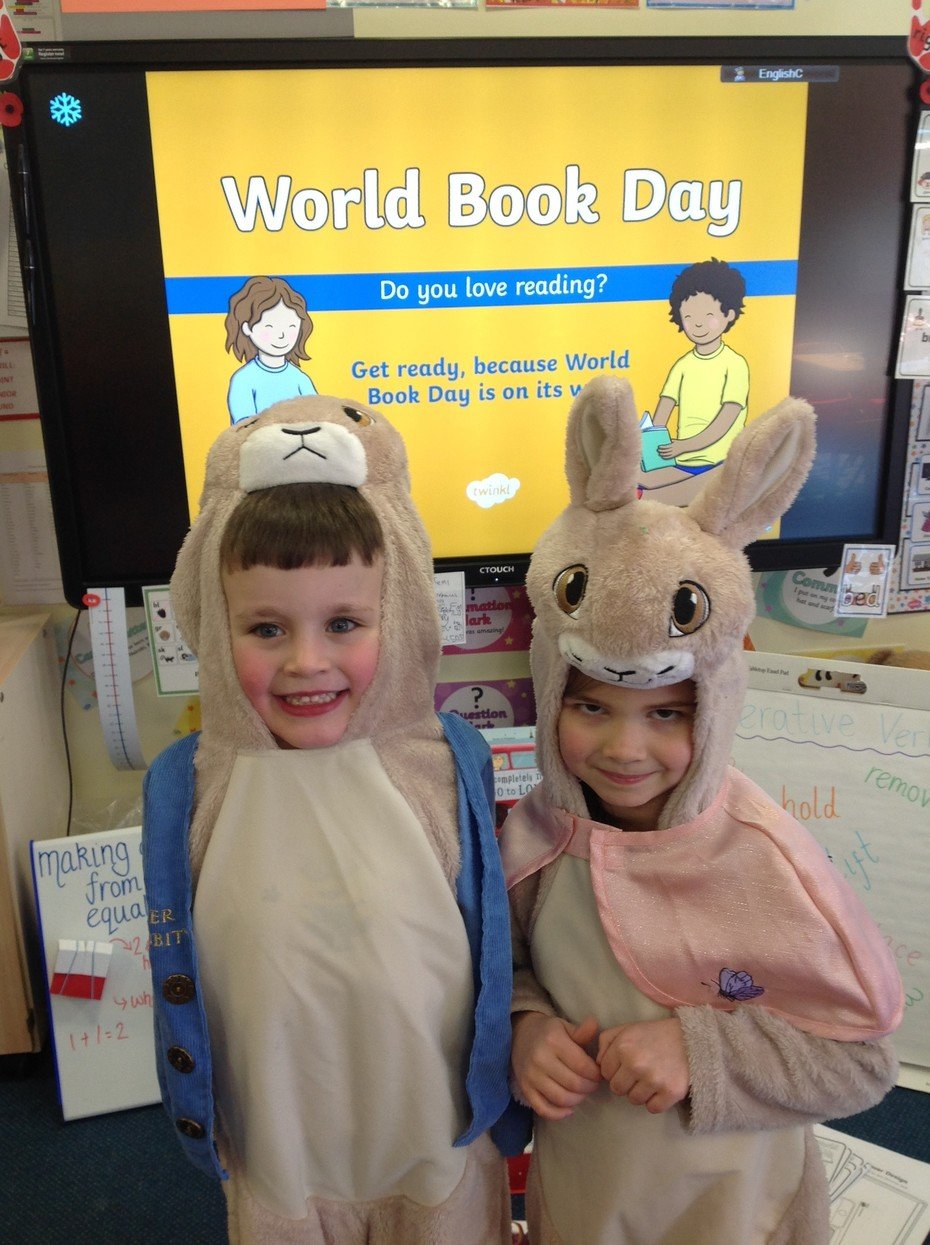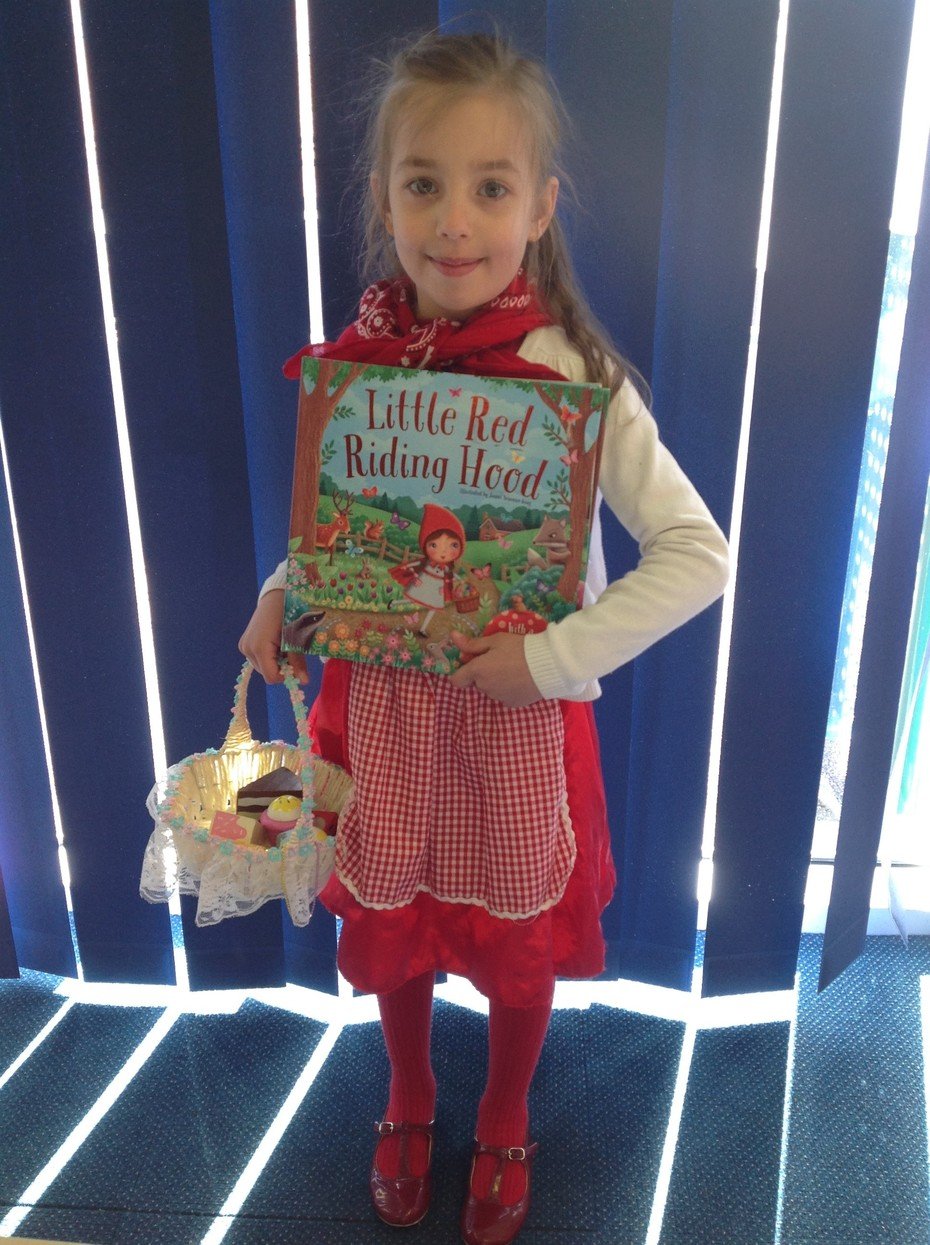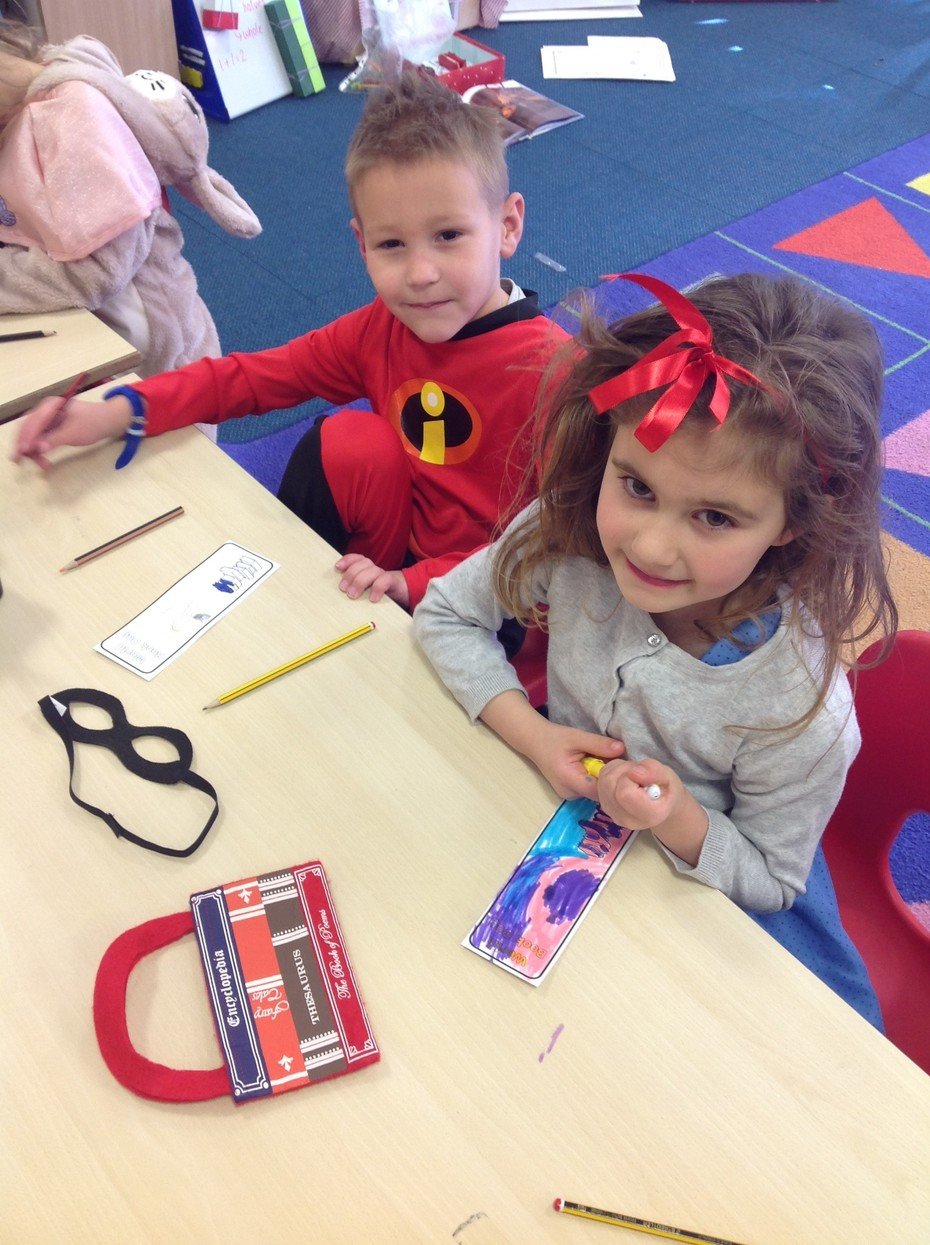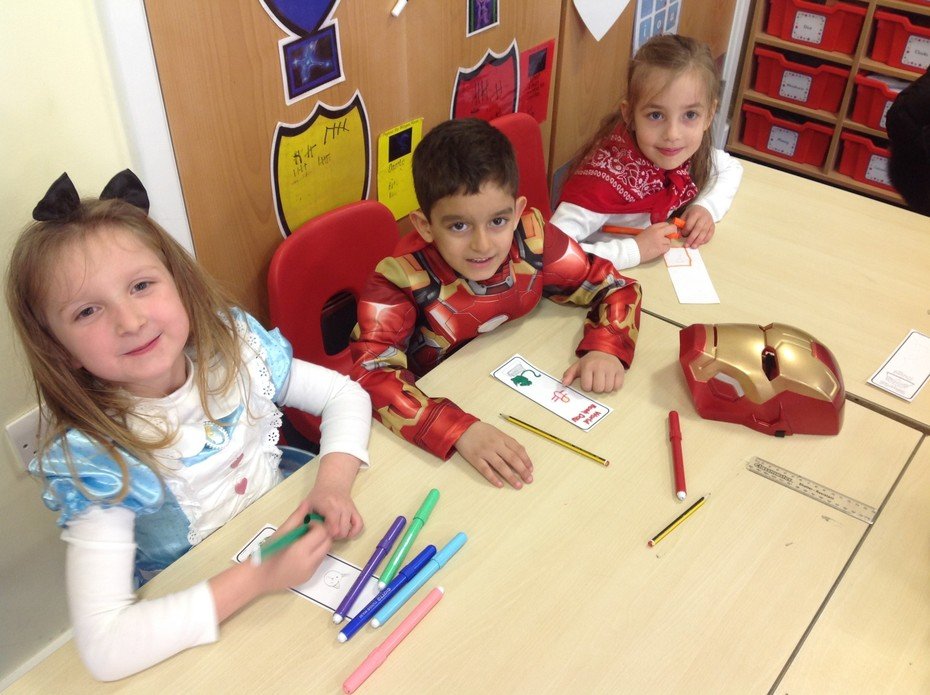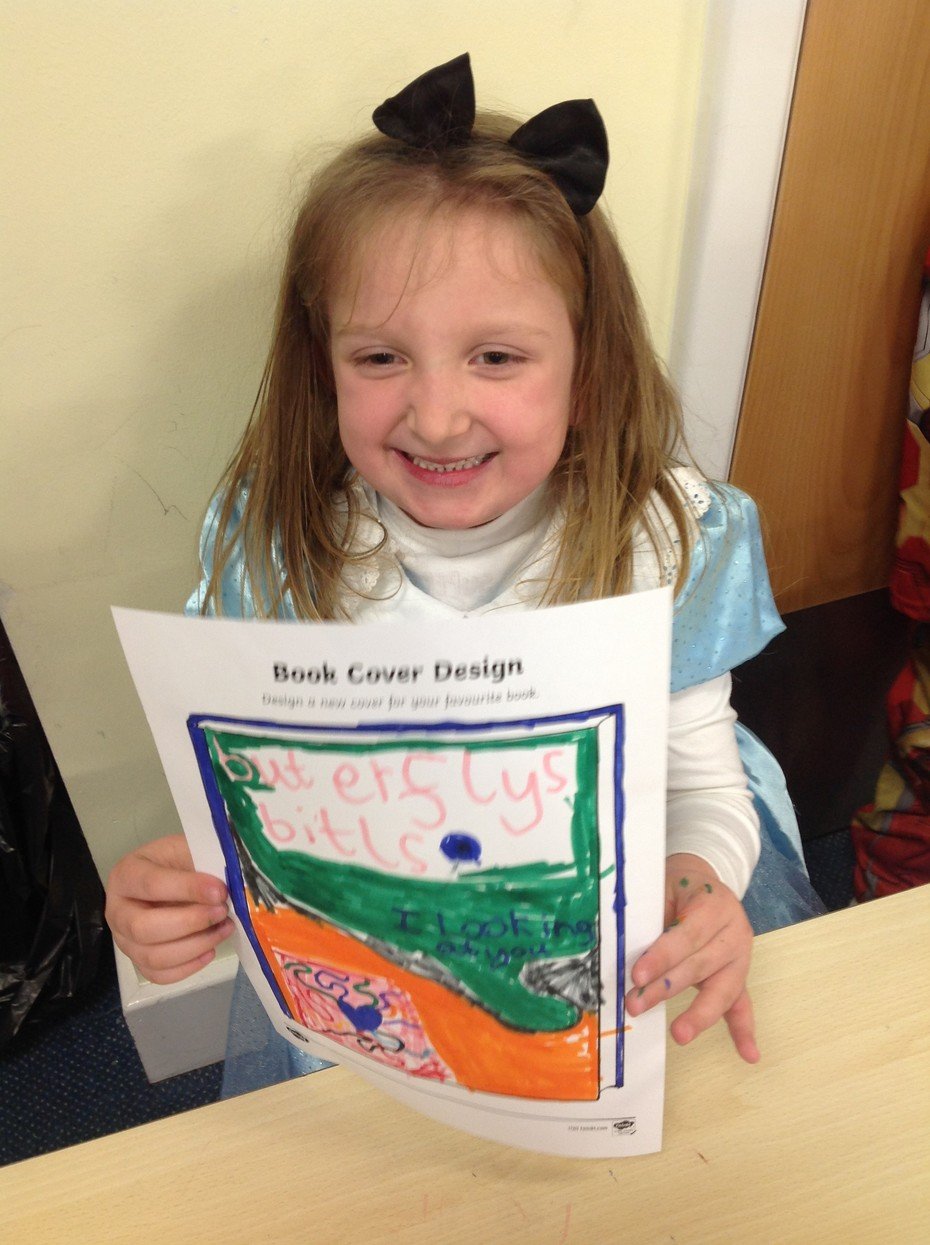 In our topic 'Bright Lights, Big City', we will be taking part in many exciting London themed activities. We will be making Monet city scape pictures, as well as drawing portraits of the Queen in Art. In Science we will be learning about different materials with a focus on different buildings and what material they are made from. In Music we will be looking at different London themed songs, where we will be adding our own movements and instruments, then performing to a small audience. Finally, in Geography we will be learning about our capital city and making maps of key attractions in London.

Look back here soon to see some of our exciting topic work!

Our topic this term is 'Moon Zoom'.
In Literacy our 'Take One Book' is called Space Race by Malorie Blackman. The book focuses on the planets in the Solar System, as well as teaching the children about being fair and how to be a good friend. The children have read Chapters 1 and 2 so far and they will be encouraged to write what they think could happen next at the end of the unit.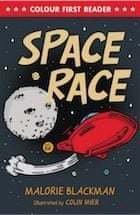 In Topic, we will be making moving pictures in D&T, with a focus on temporary, fixed and moving joins. In History we will be learning about the first mission to the moon with Tim Peak and Neil Armstrong and in Music we will be looking at different space themed music, where we will be adding our own movements and performing to a small audience.
Here are some pictures of our work that has been put on display.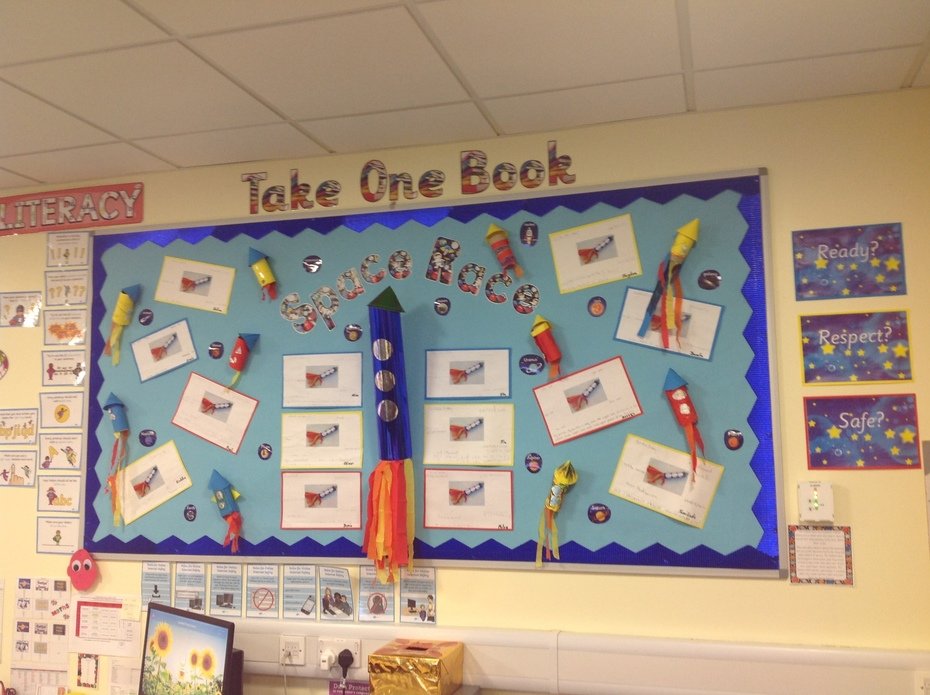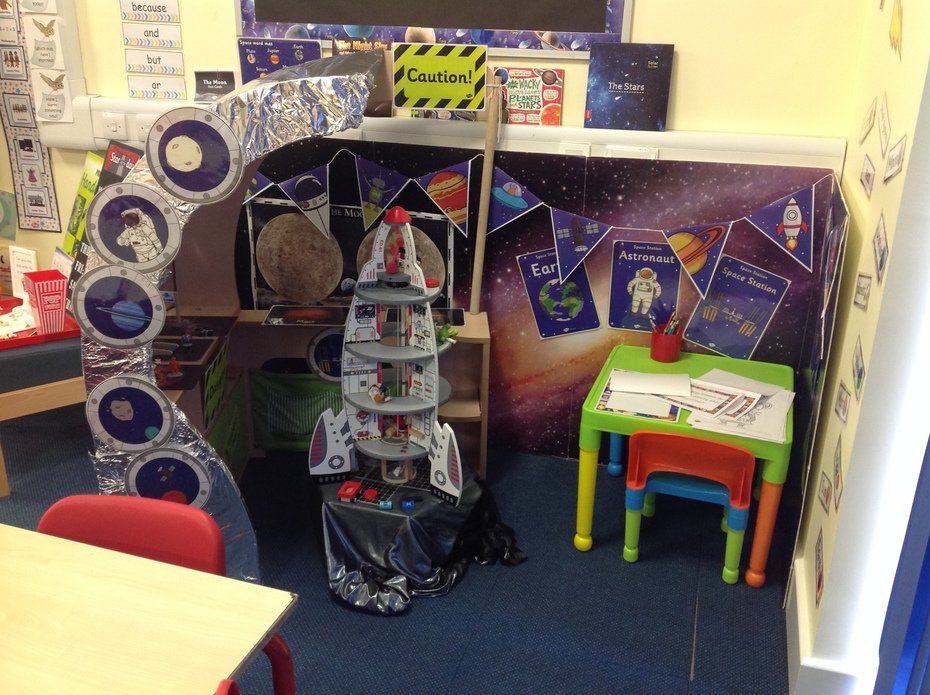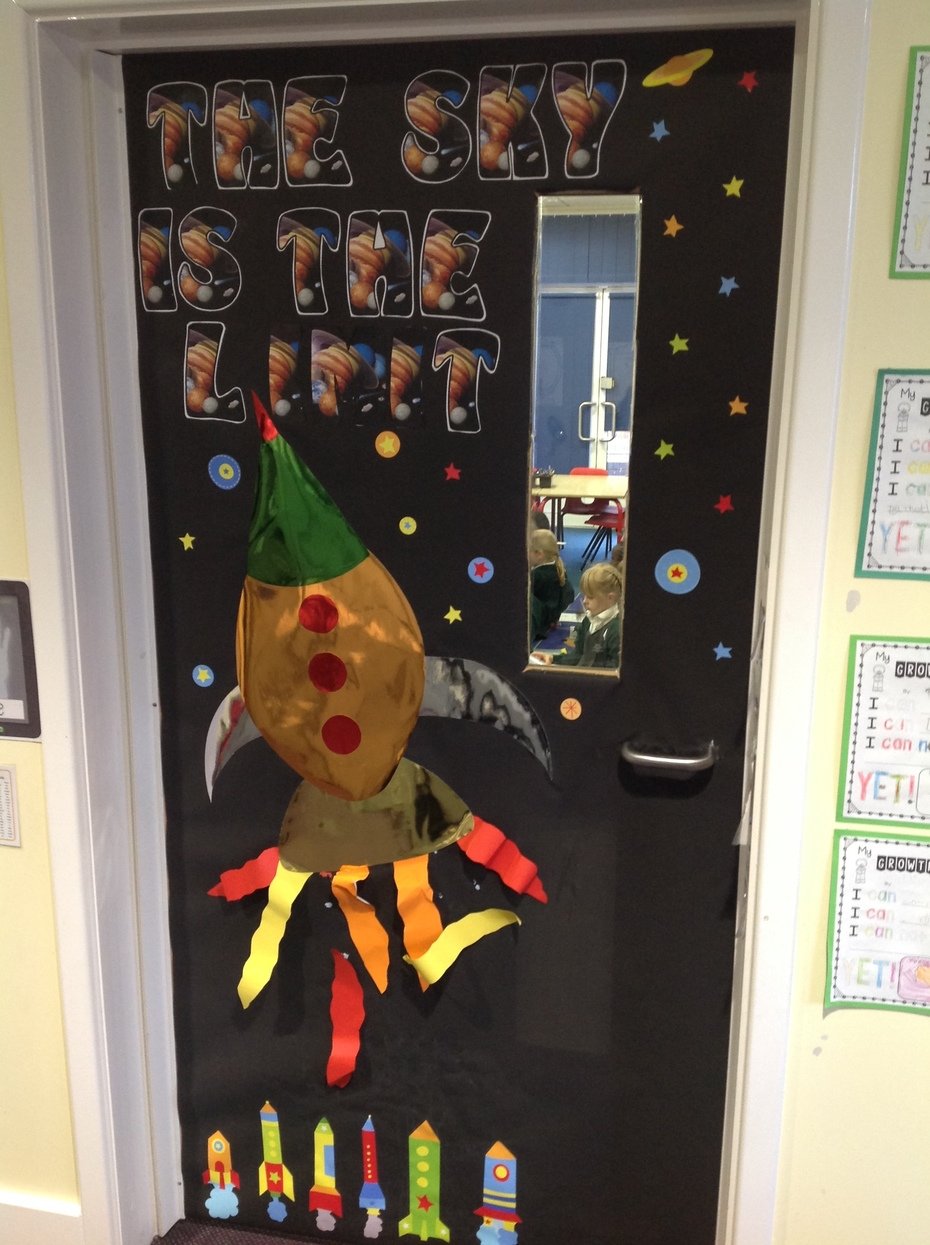 Paradise Wildlife Park Visit
We had great fun in Year One last Monday, meeting some of the animals found in the Zoo. Thank you for all of the effort that went into the children's animal costumes.
Some of us were even brave enough to touch a Bearded Dragon, as well as a Ferret! We also looked closely at a Polar Bear claw and a Tiger skull. We learnt a lot of exciting facts about different animals, including the biting strength of Tigers and Crocodiles!
Below are some pictures from our exciting visit.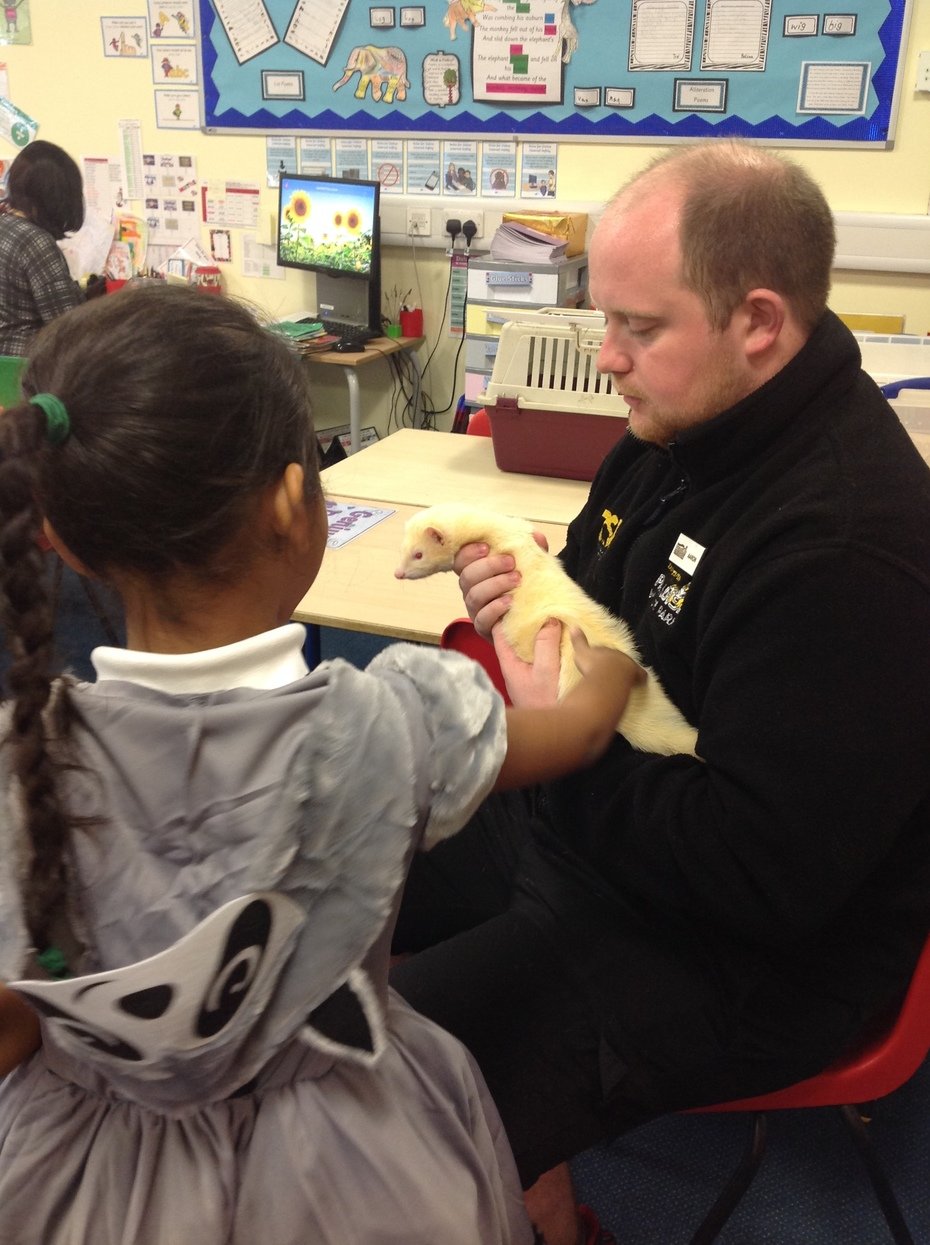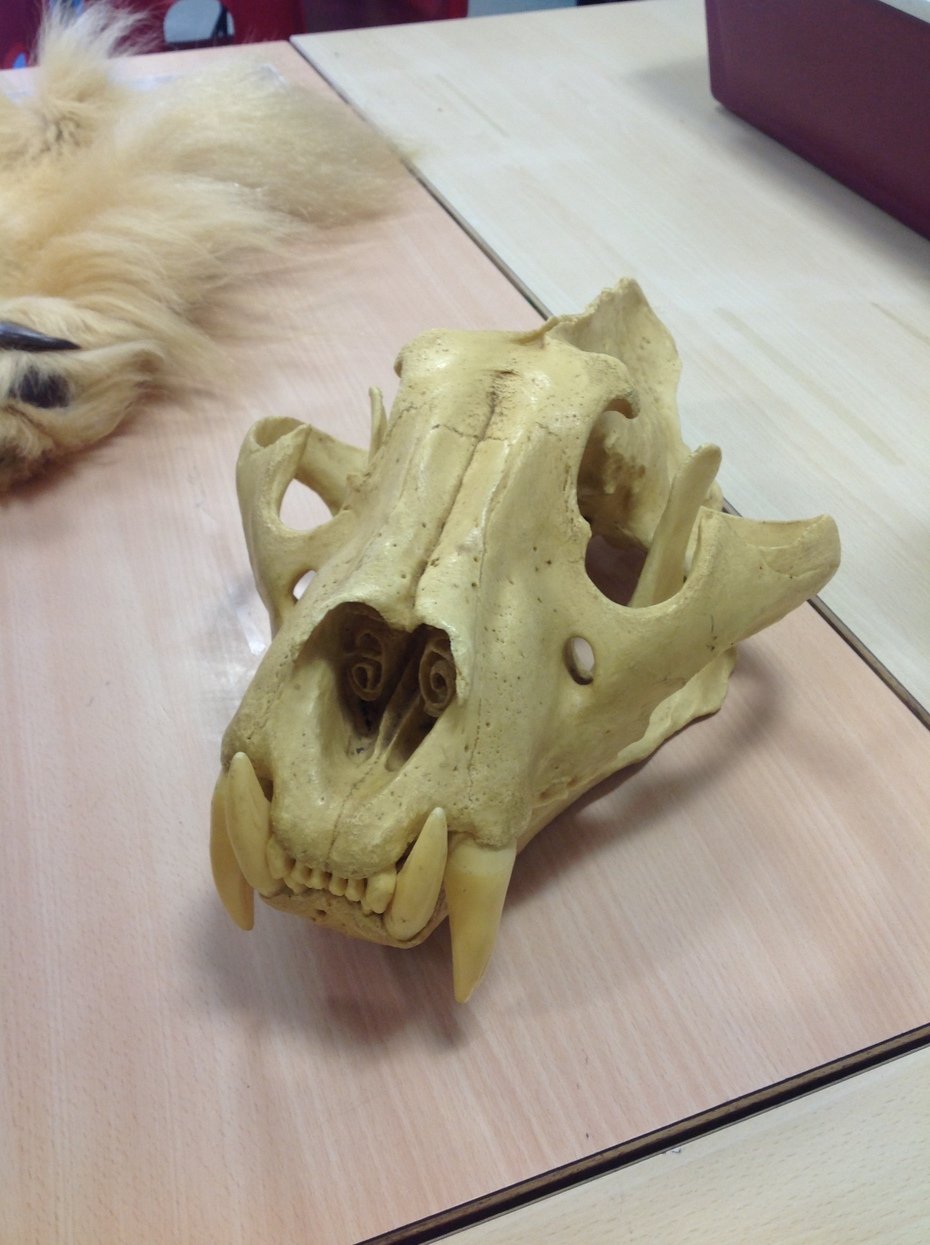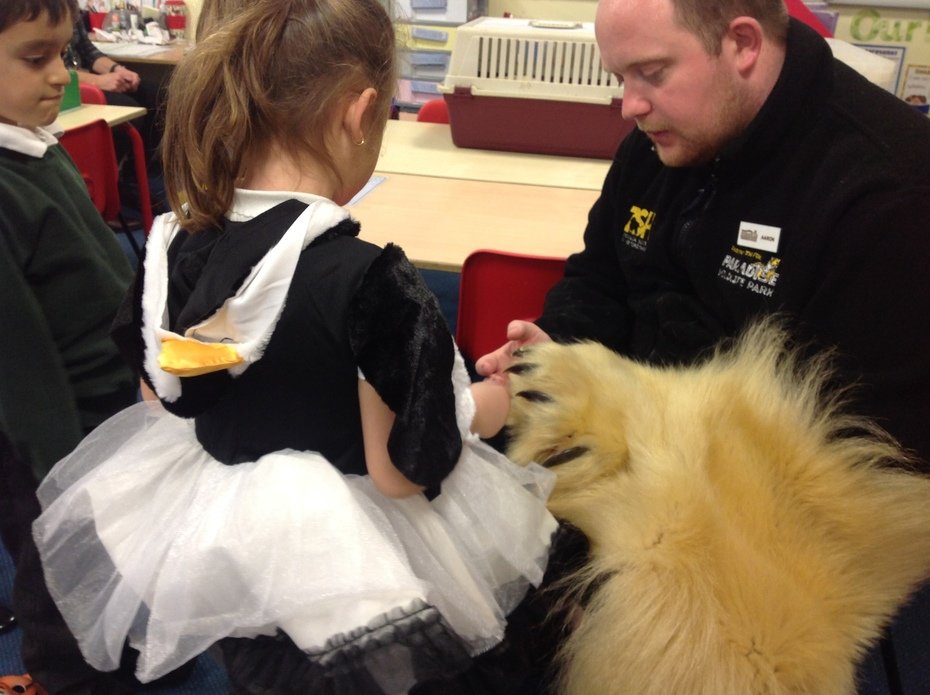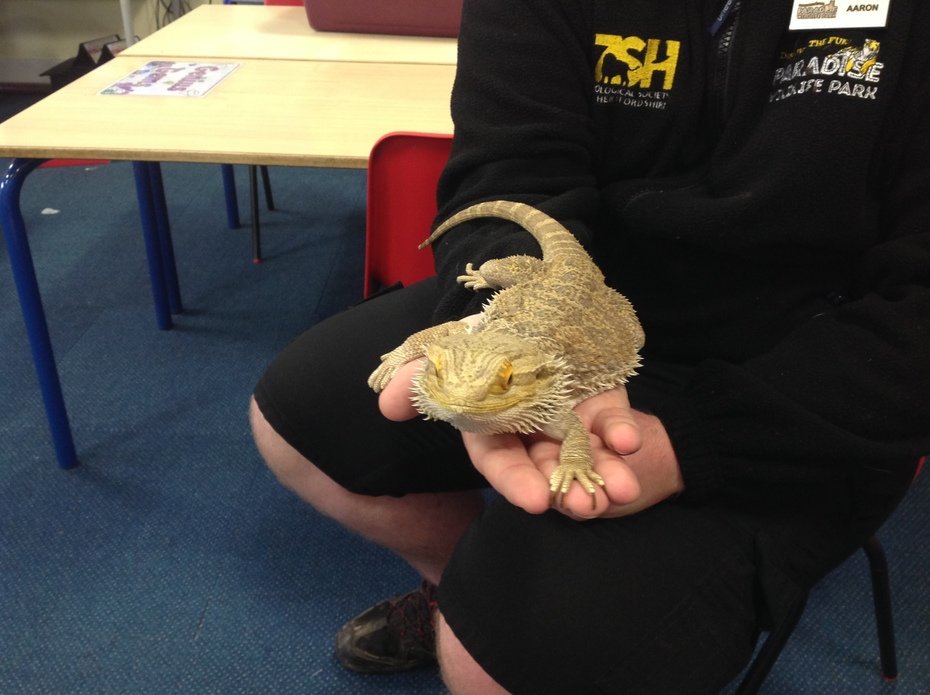 Paws, Claws and Whiskers
Our topic this term is 'Paws, Claws and Whiskers'. On Monday 3rd December, Paradise Wildlife Park will be visiting us at school as part of our 'Animal Wow Day'. The children have the opportunity to dress up as their favourite animal, hold small creatures and learn new facts. They will also be writing a recount of this experience as part of our next Literacy unit.
Please send your child into school in their normal school uniform and provide them with an outfit in a labelled bag that they will be able to change into during the school day.
Maths
In maths a cherry model can be used to partition numbers and show parts of a whole number. Below are some examples showing how you can use cherry models in different ways. The two parts make a whole number.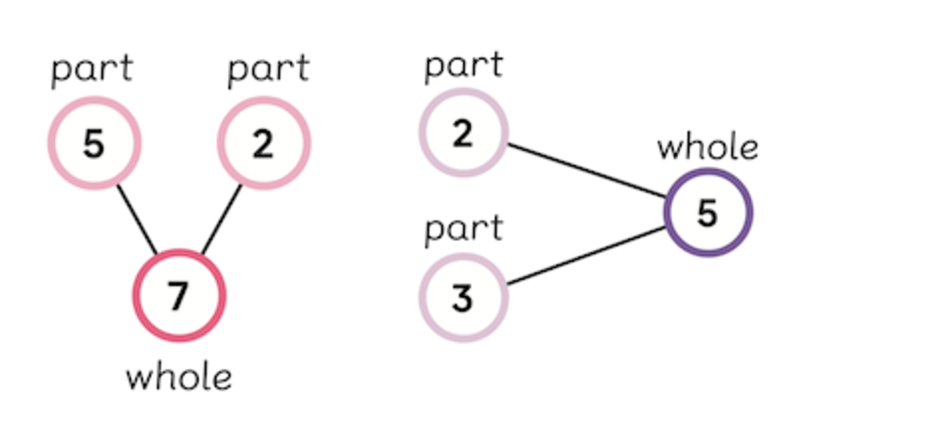 Class Presentation
Please remember that our class presentation is on Thursday 29th November at 2.45pm. We look forward to seeing you all there!
Year 1E
The children have had a very busy first five weeks in Year One. They are all settling in well and are now familiar with our busy daily routine.
They have enjoyed learning all about different cultures as part of our recent Literacy topic. As a class they designed and made a 'Magic Carpet' which you can see below. This story is all about how families can be very different but at the same time share traits which make us similar. Our Magic Carpet represents 1E with all our differences and similarities . Together in 1E we work as a team when we are at school and our different personalities are always valued and respected.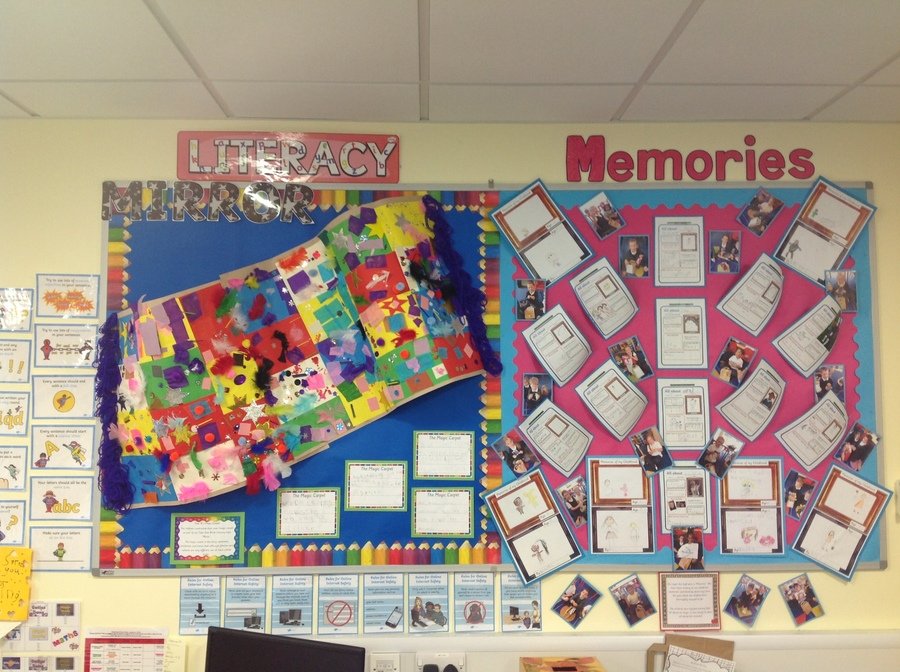 The children are especially enjoying our 'Memories' topic this term. They have been drawing self-portraits in Art, whilst learning about the continents and the United Kingdom in Geography, exploring toys from the past in History and using algorithms to instruct a robot in Computing. They are also thoroughly enjoying P.E this half term, where they have been participating in Dance lessons. Some of the children's dance videos have been uploaded to SEESAW and they have been truly thrilled that their parents have been able to watch their routine online.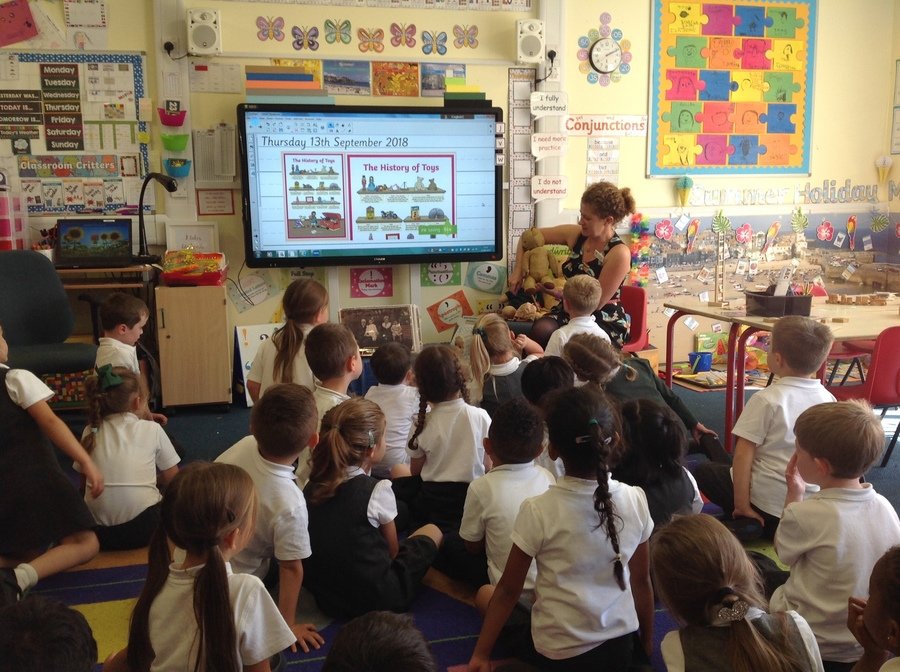 If you have not yet signed up to SEESAW, please talk to me and I will organise for you to be given the access code. For those of you who have now signed up, I look forward to sharing more videos and pictures of our daily activities.
As part of the Downfield School reading policy, please ensure that you are reading with your child at least three times a week at home and that they are completing their homework on a weekly basis. Homework will be handed out on a Friday and is due in the following Wednesday.
Look back here soon to see what else we have been up to in class!
Miss English
Year 1E
Welcome to 1E!
Our topic this term is Memories. The children will be taking part in several fun activities including a visit from Hertford Museum, where we will be looking at toys past and present and comparing their similarities and differences.
Thank you for sending in the children's 'All About Me' bags as it was lovely to learn all about the children! The effort that you put into these bags was greatly appreciated. Furthermore, the children are thoroughly enjoying the role-play area titled 'Summer Holiday Memories'.
Our 'Take One Book' is called Mirror by Jeannie Baker. The book is about two families who live in different cultures. The children are really enjoying learning all about the differences in the lives of the families as well as their cultures. The children have also learnt that although families can be very different, they can also have traits that bring them together.
Look back here soon to see what we have been up to in class!
Miss English