We have been working hard on our homework in 2J. Here are some of the amazing pieces of work.
Funny Bones
Today we have been looking at bones and skeletons of different animals. We tried to guess which animal each one was.
Superstar
Our first performance of Superstar was brilliant this morning. I think you can see how hard all of the children have been working. We look forward to seeing the rest of the parents at tomorrows performance.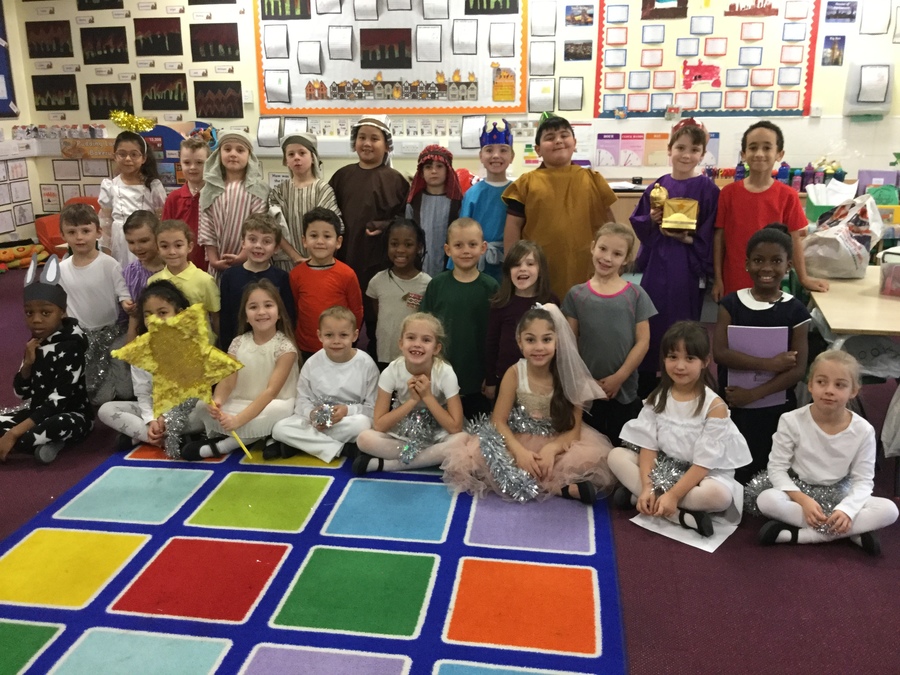 Sweet Jars
Thank you very much to everyone who brought a jar filled with sweets into school.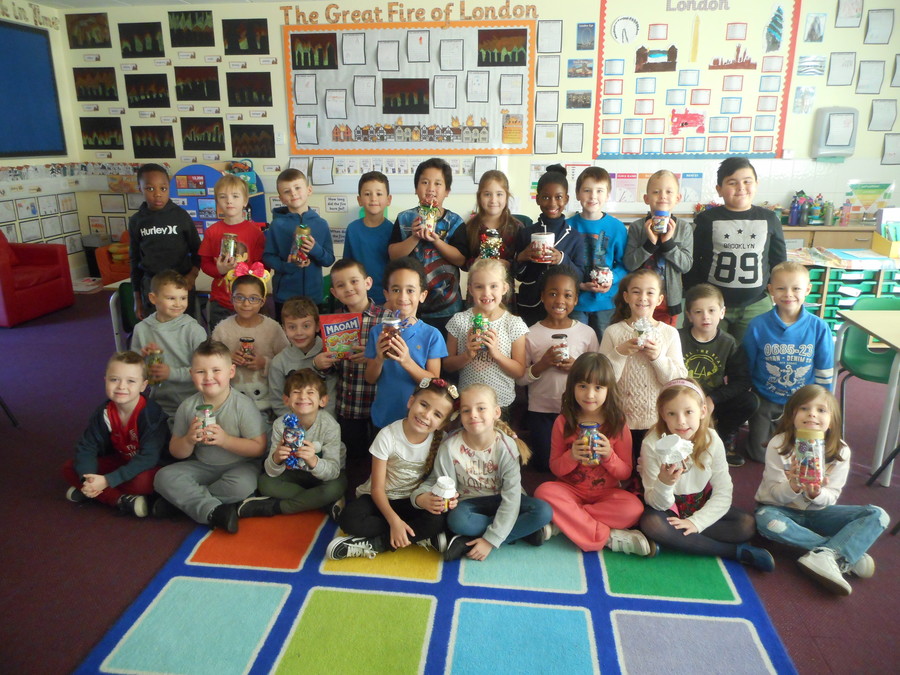 Little Riddlers
In October 2J took part in a competition to write a riddle as part of a young writers competition. Today we have received news of the winners. Many Children from 2J have been selected to be published in the book. Children whose work has been selected will receive a letter today addressed to parents. This will also include a book mark and certificate for your child. You will now need to give permission for your child's work to be published otherwise it can not go in the book. We are proud of all of the children's riddles and I think you will be able to see they have worked very hard.

Today in 2J we have had great fun taking part in a workshop about the Great Fire of London. We acted the events of the Great Fire of London using different props to help use.
In 2J we have been working hard on our topic called Goldilocks Rocks. We have created our own fairy tale castles, made Goldilocks' house, added music to fairy tales and written our own fairy tale based on the animation The Clock Tower.
http://www.literacyshed.com/the-clock-tower.html
The Great Fire of London

We have started learning about the Great Fire of London. Today we created our own artwork using wax crayons to show the fire.