Year 3J
World Book Day 2019
Everyone in 3J enjoyed dressing up as their favourite book characters for World Book Day.
The Egyptians
We are really enjoying our new topic about the Egyptians. We are really impressed with the homework so far this term shown below on our Homework Heroes display.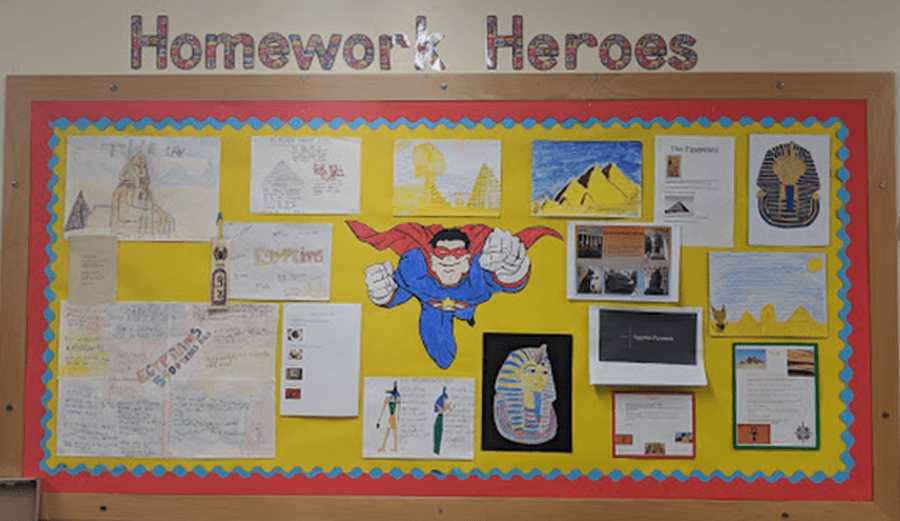 As part of this topic we have created our own cat masks, sarcophagus and designed our own pharaoh headdress on a picture of ourselves. Below is a picture of our display which we will add to throughout this term.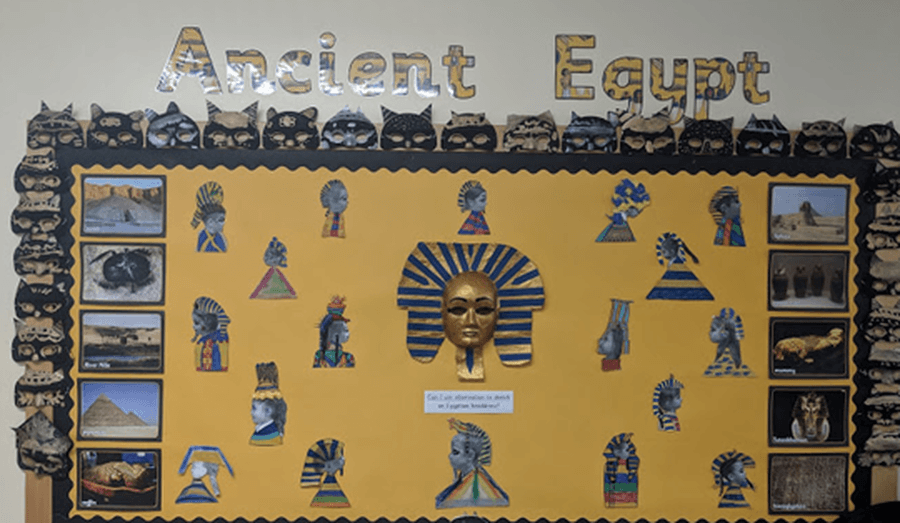 Aesop's Fables
We planned and wrote our own fables based on two new characters. We researched the golden jackal and thought it would be a good substitute for the sly, foolish character and then choose another animal for the wise character. We are really proud of how these turned out. Take a look below.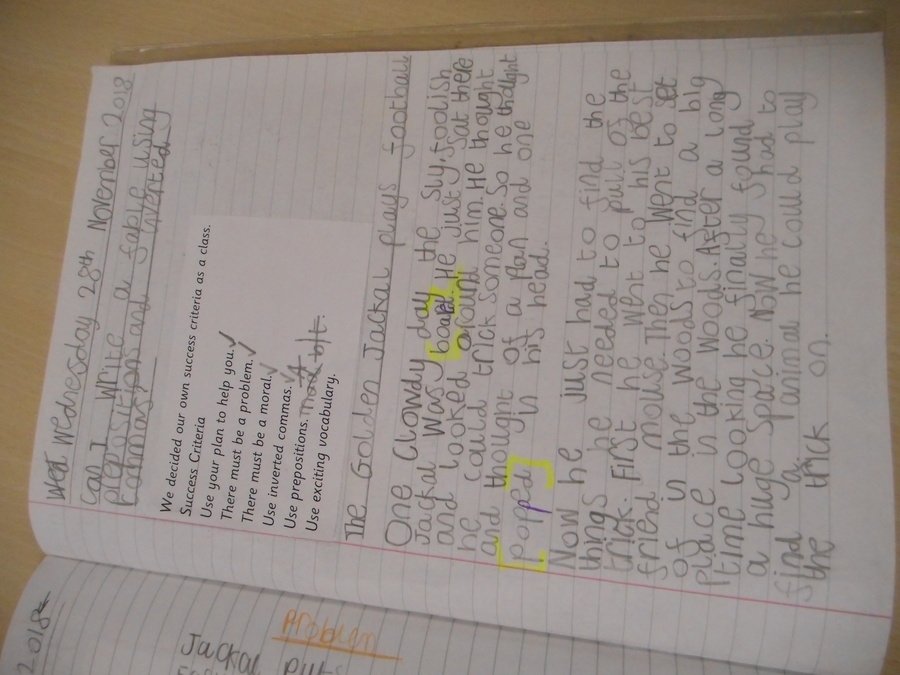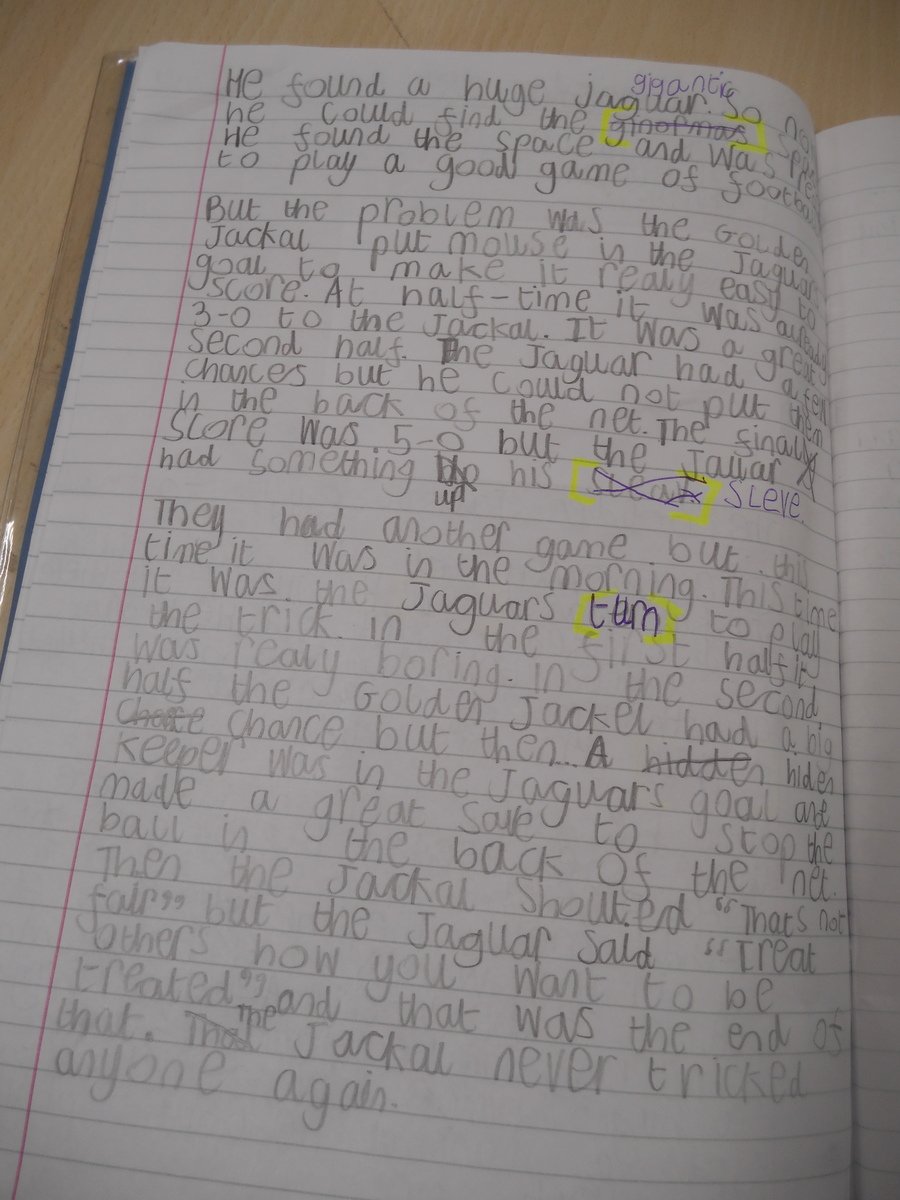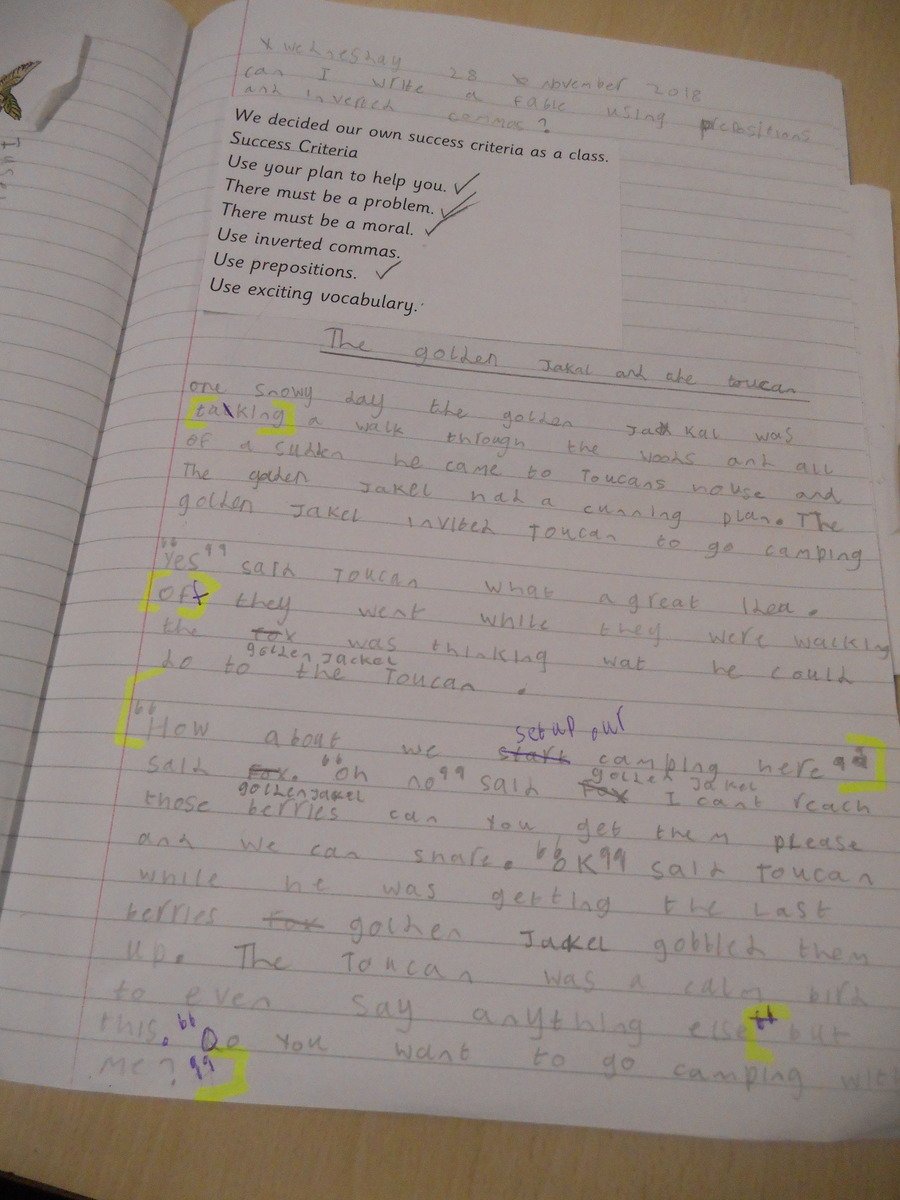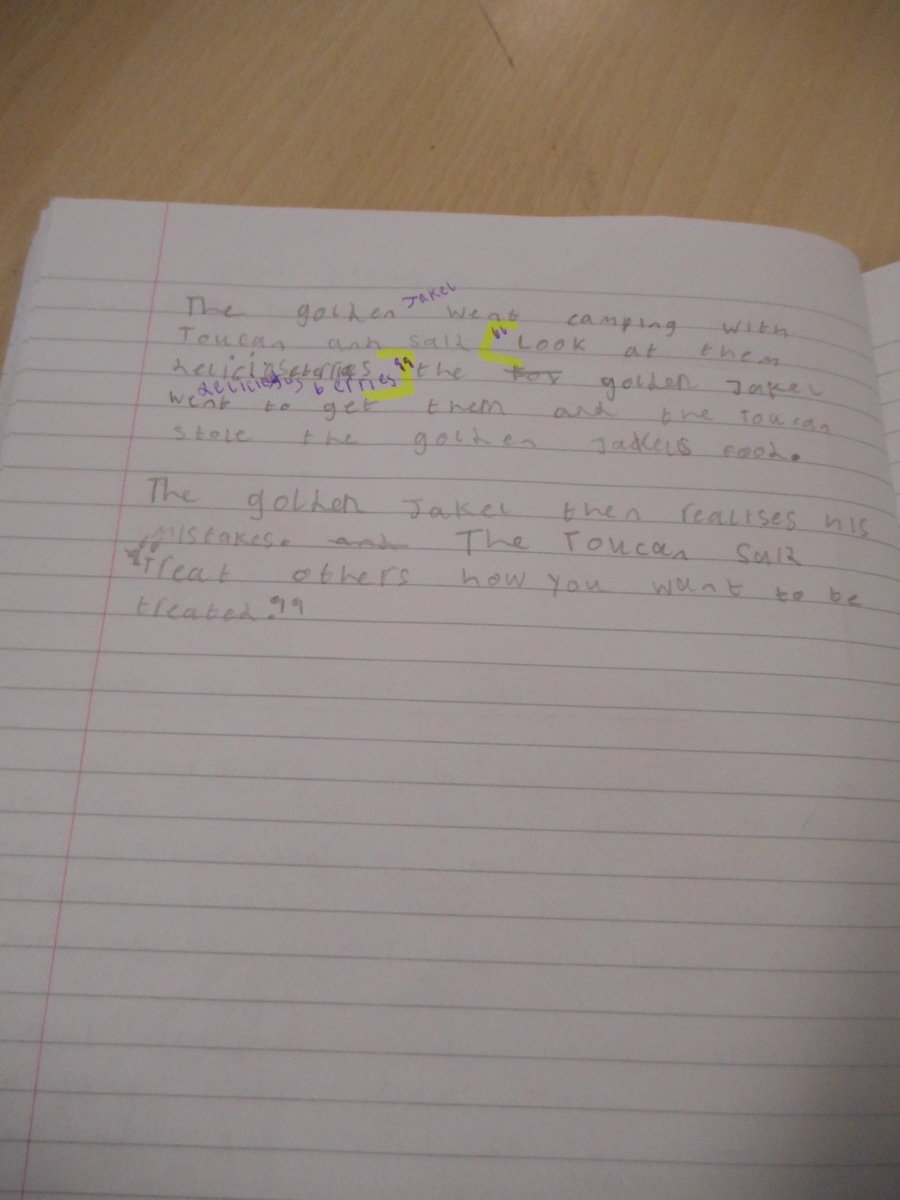 Christmas Market
We have been working really hard in class to design and make our candles to sell at the Christmas Market next week. We hope you come along and buy them as they would make great Christmas presents.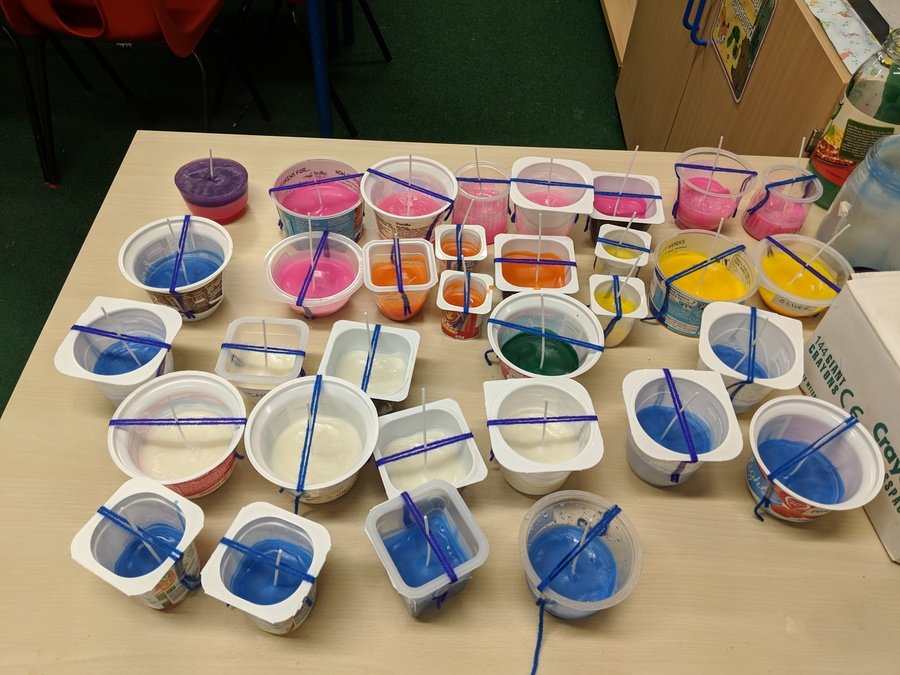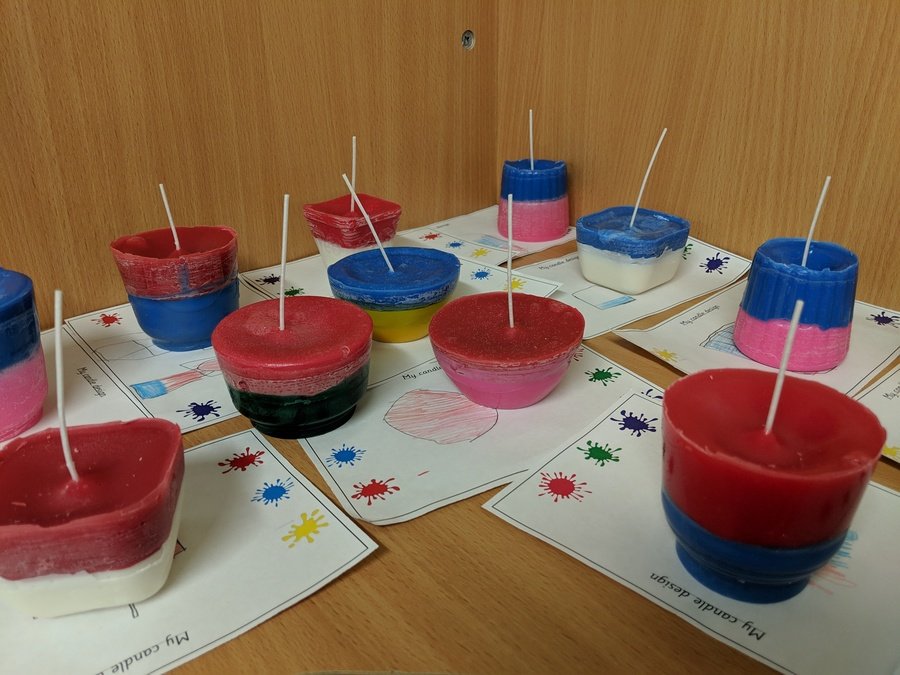 Literacy
We were inspired by the Bidfood delivery lorries to create our own land made out of food. We wrote a setting description of our world using exciting adjectives and conjunctions to join ideas. Today the lorry came to our school to deliver food and we had a look at the picture on the side. We also tweeted them and hope to hear what they think of our work.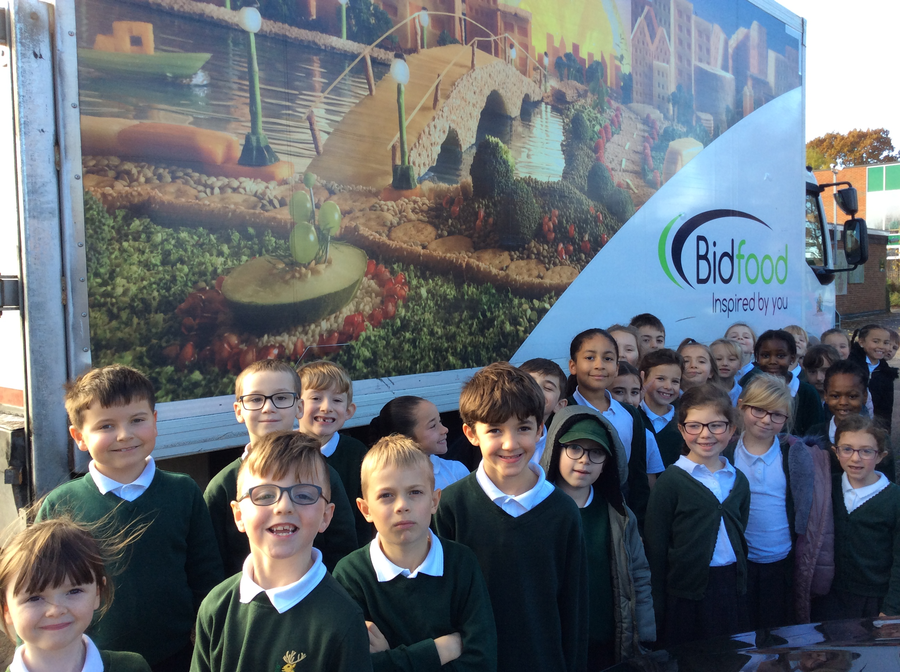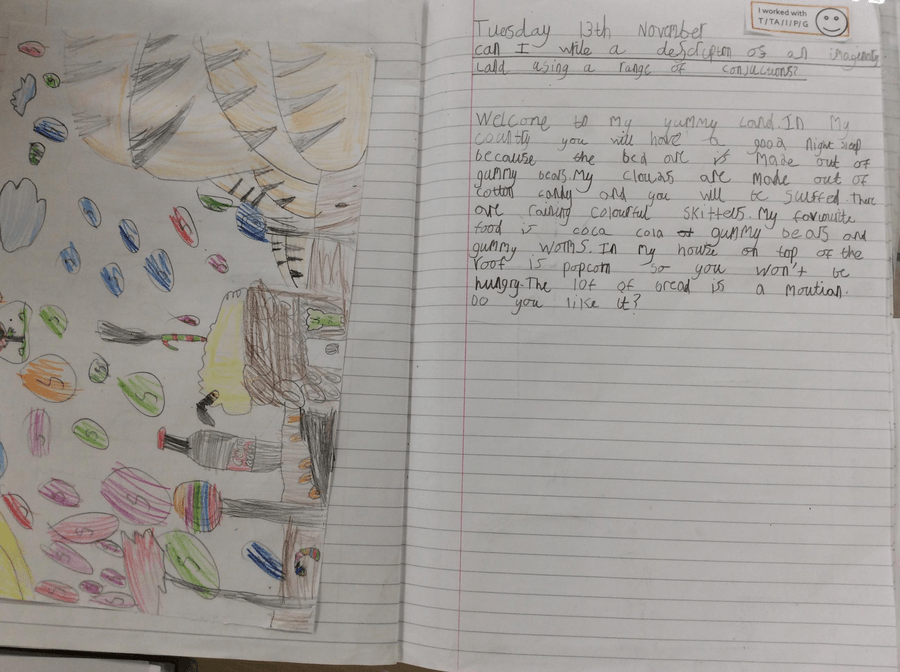 Sewing Poison Dart Frogs
We have worked really hard designing and sewing our own poison dart frog.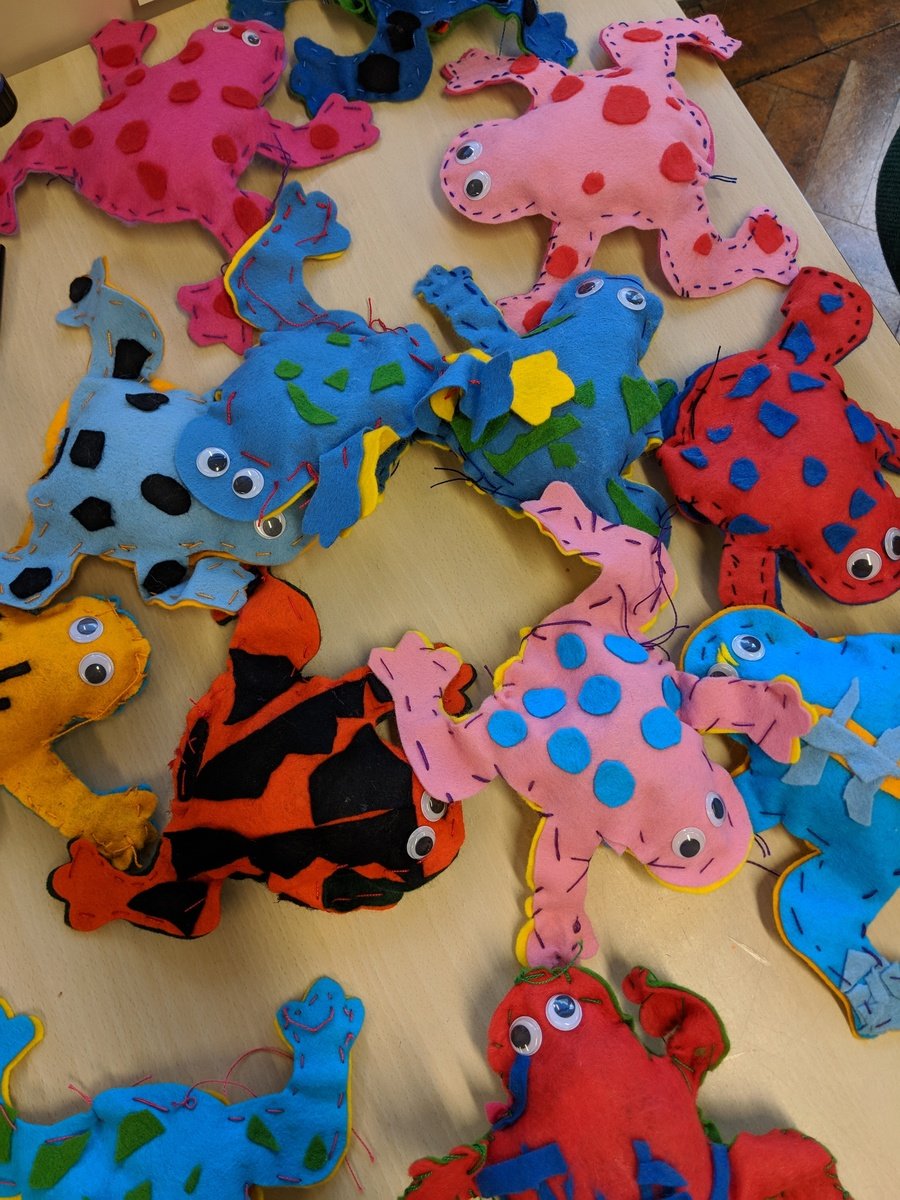 Rainforest Workshop
We have had a great day in year 3 meeting some of the creatures found in the rainforest. Some of us were even brave enough to touch a tarantula. We met stick insects, snakes, lizards, cockroaches, tarantulas, beetles, poison dart frogs, scorpions and many more.
Welcome to 3J
We hope you had a lovely summer holiday.
This term our topic is Life in the Rainforest. We will be covering Science, Art, D&T, Geography, Music.
In Literacy we are looking at the book 'Mirror.' We are pretending to be one of the children in the book and writing a letter about our day.
In Maths we are looking at 3-digit numbers, regrouping 3-digit numbers, subtracting and adding 10 crossing 100 e.g. 96+10 and 106-10.
P.E. is on Monday so don't forget your P.E. kit.
Next Monday we have a Rainforest workshop where we will get to meet some of the creatures you might find in the rainforest. Check back for some photographs of those brave enough to hold them!