World Book Day
The Children all looked fantastic today for World Book Day. They really enjoyed talking about their different characters.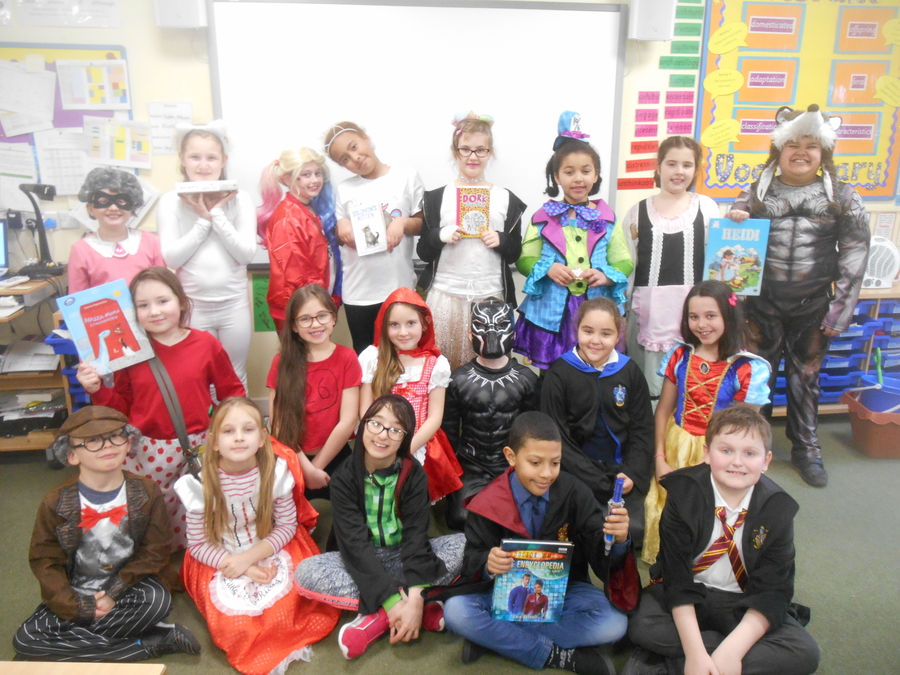 In our literacy lessons this week, we have been learning about the features of persuasive writing. We worked in groups to come up with persuasive techniques that would convice somebody to agree with our topic-based statements, e.g. How could you reduce your carbon footprint?
This week in DT we have started to build our energy efficient houses. We built a prototype out of straws, then we accurately measured and sawed our wood, which will create the frame for our houses.
This week we have been learning about the properties of solids, liquids and gasses. We went on the playground and acted out how each particle behaves.
Thank you to everyone who came to our class presentation. The children were very excited to share their work with you. They have worked very hard this half term and we are very proud of all their achievements.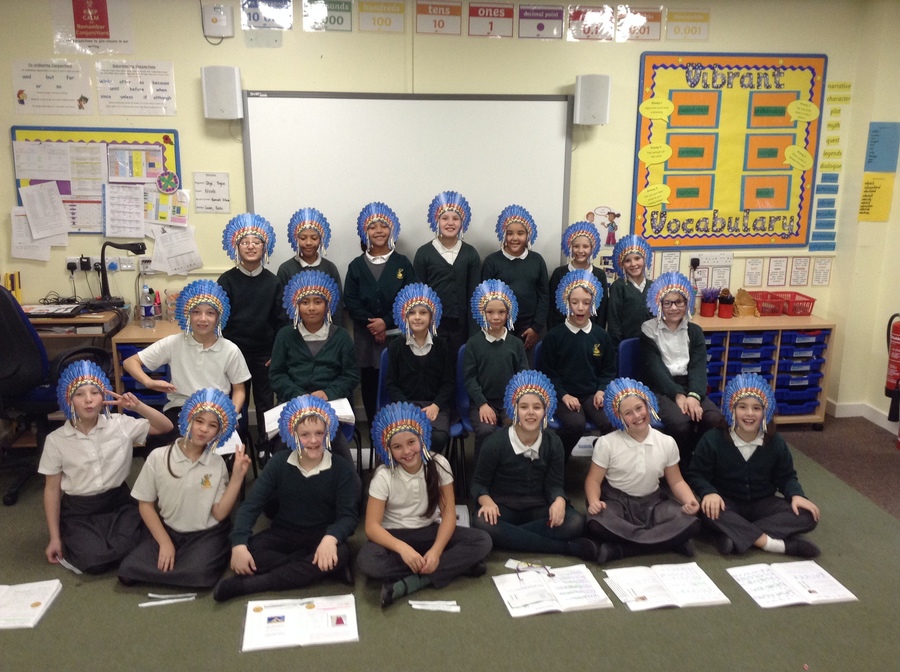 In our maths lessons we have been using Base 10 equipment to group and regroup 4-digit numbers. The equipment has really helped us identify the place value of different numbers.
As part of our Mayan topic, in our art lessons, we have designed, made and painted our own Mayan ceremonial pots. We will be using our clay skills to create a Mayan Alluxes (person) after half term.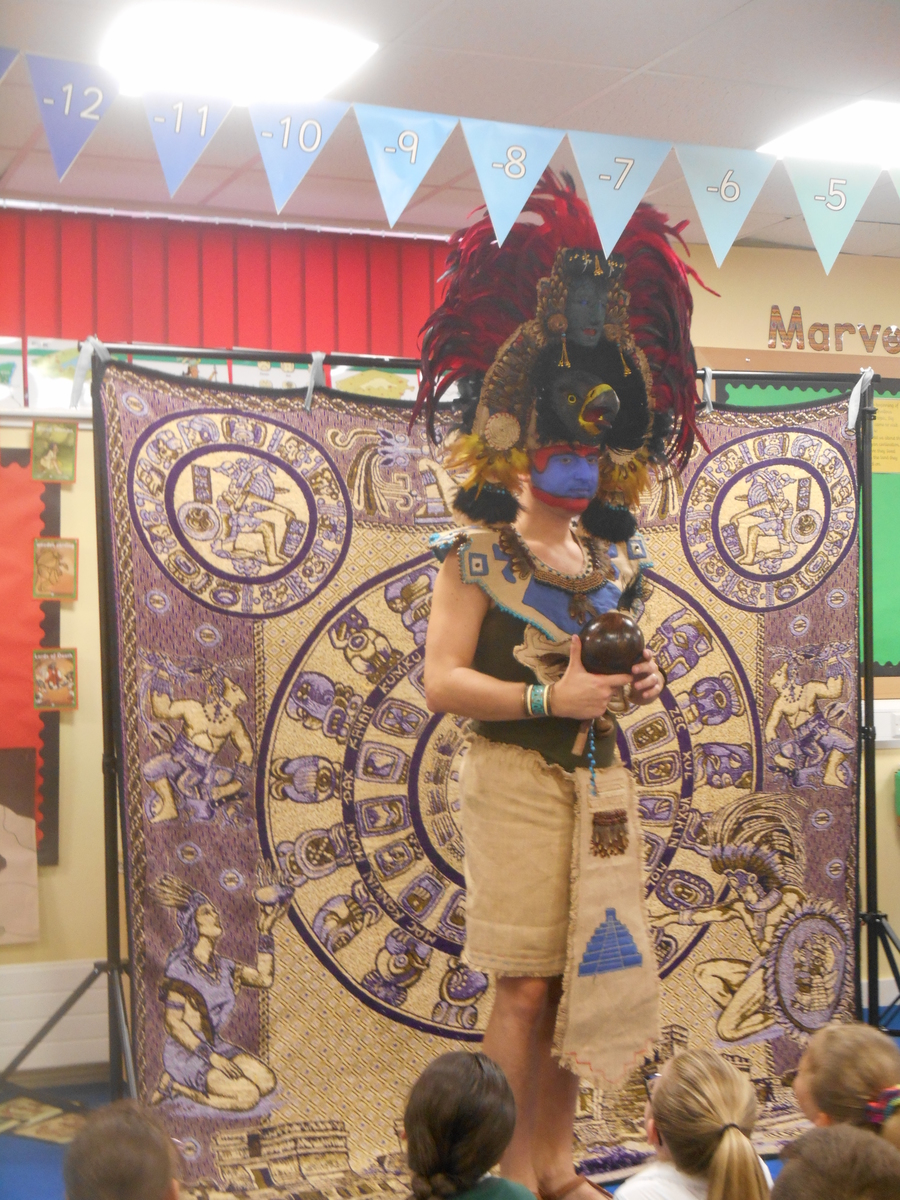 We had a visit from an ancient Mayan today, called Big Nose (Robbie). We learnt about various Mayan myths through role play and looked at various artefacts. We also tasted some chocolate containing 100% cocoa.