Making Mayan Tortillas
We followed a recipe to make Mayan tortillas. We watched videos of traditional Mayan tortillas being made by rolling the dough out onto a METATE (a flat stone) with a MANO (a stone rolling pin). We saw how the tortillas were baked on a COMAL (a stone griddle) over the fire.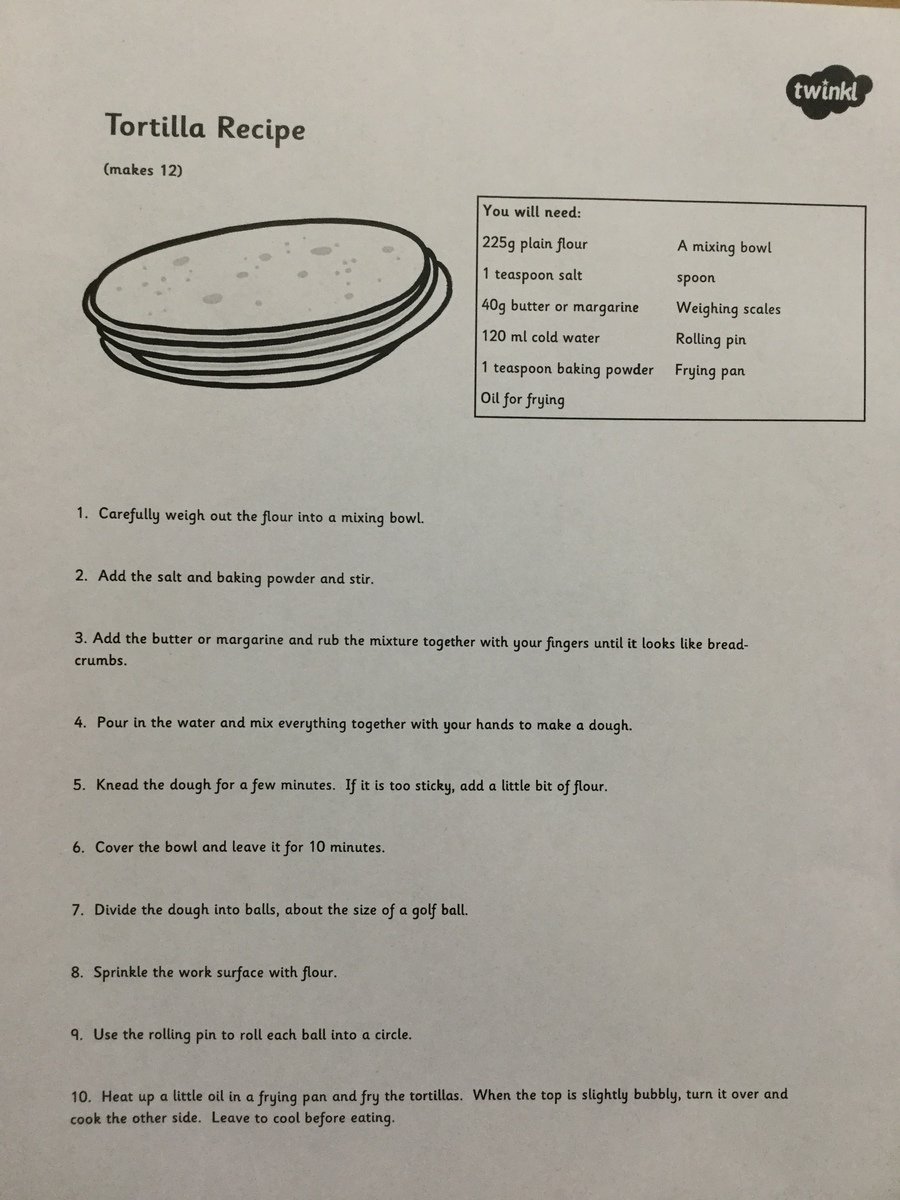 Maya workshop
To start our topic on The Maya, we were joined by Dr. Diane Davies, a Maya archaeologist! She brought in fascinating artefacts from her travels to Mexico and shared amazing stories from her trips to the rainforest and the Mayan temples!
The children all created their own Mayan calendar and explored the artefacts that she shared. To find out more about Dr. Davies, please visit her website www.mayaarchaeologist.co.uk/