Thank you, Mrs Pope!
4S have had a lovely last day in their Christmas jumpers.
We would like to wish Mrs Pope all our best wishes as she leaves today to start her new role.
Thank you for all of your work with us, Mrs Pope!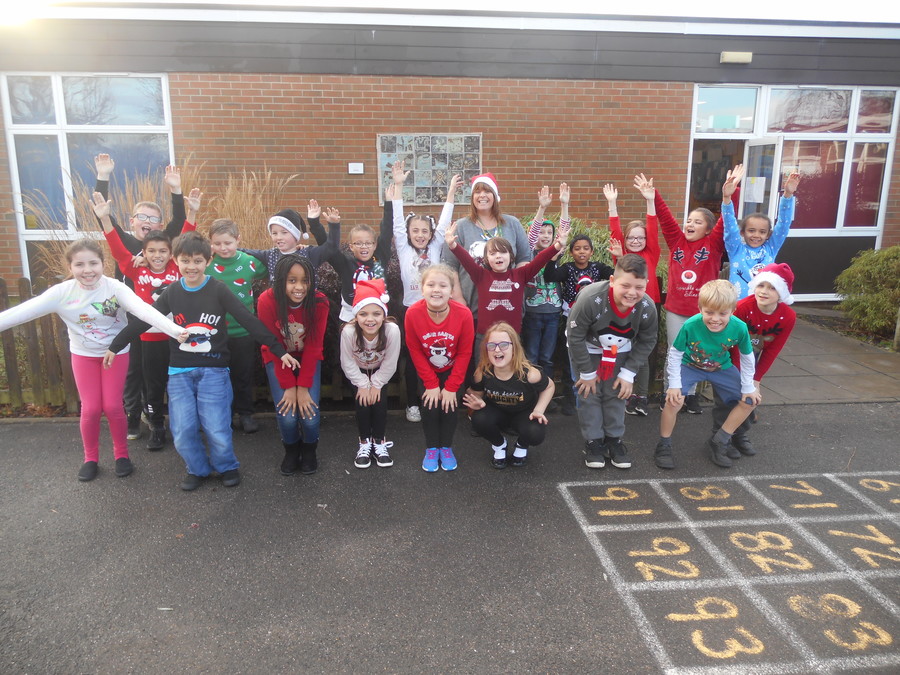 Solids, Liquids and Gases
In Science today, we acted as atoms in solids, liquids and gases. Here are pictures of us acting as the different states of matter.
Class presentation
Thank you to everyone who attended our class presentation, 4S did an amazing job and taught the parents lots about The Maya.
Mayan Statues
Look at our a-MAYA-zing Mayan figures! The children all made these statues from clay, sewed capes and added accessories and paint. Well done, 4S!
Mayan Tortillas
In groups, we followed a recipe to create tortillas with maize flour, just as the Mayans did!
We also added a little bit of honey, as we found out that The Maya kept bees too.
Underneath the slideshow is the card that we followed, should you want to make your own tortillas at home.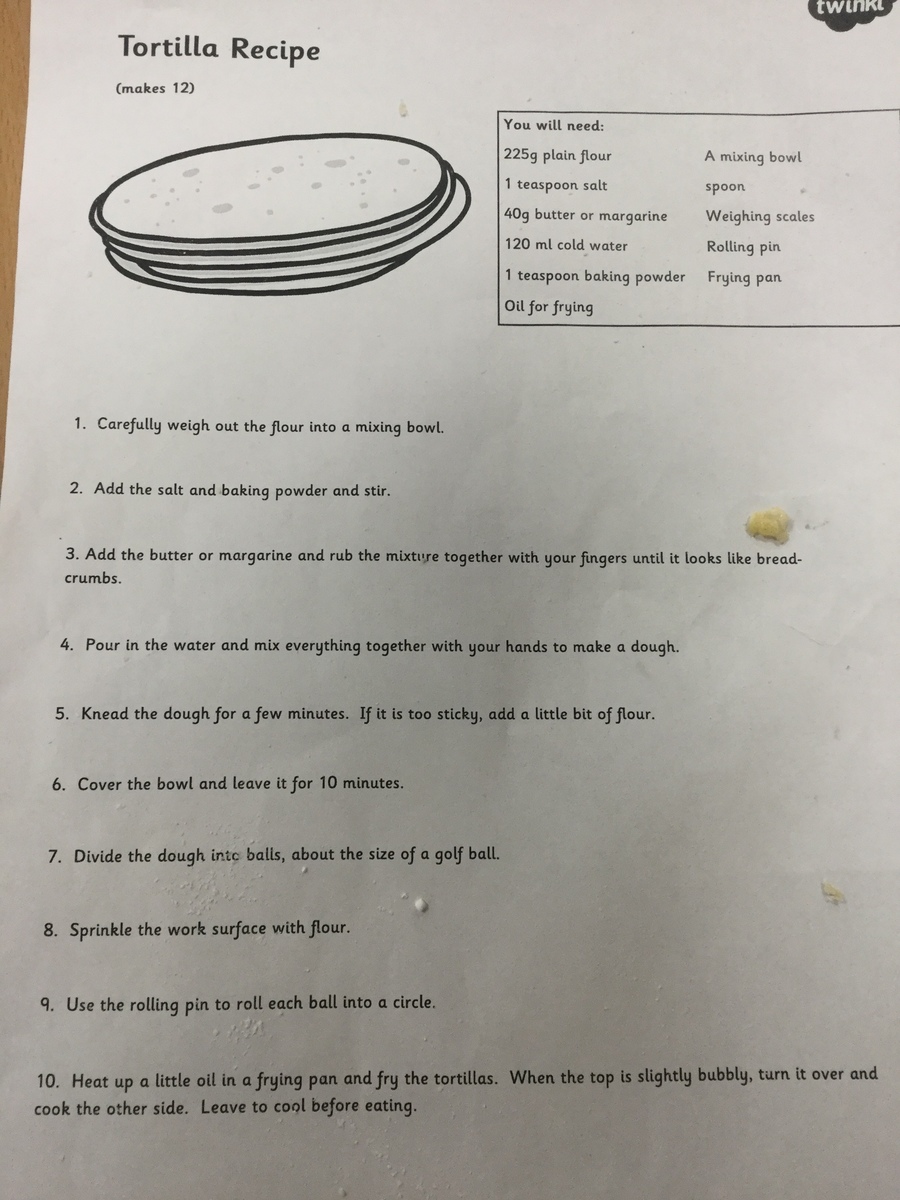 Harvest Festival '17
Yesterday we had a fantastic celebration. Year 4 did brilliant job at explaining how Harvest is celebrated around the world.
Thank you very much for all of your food donations.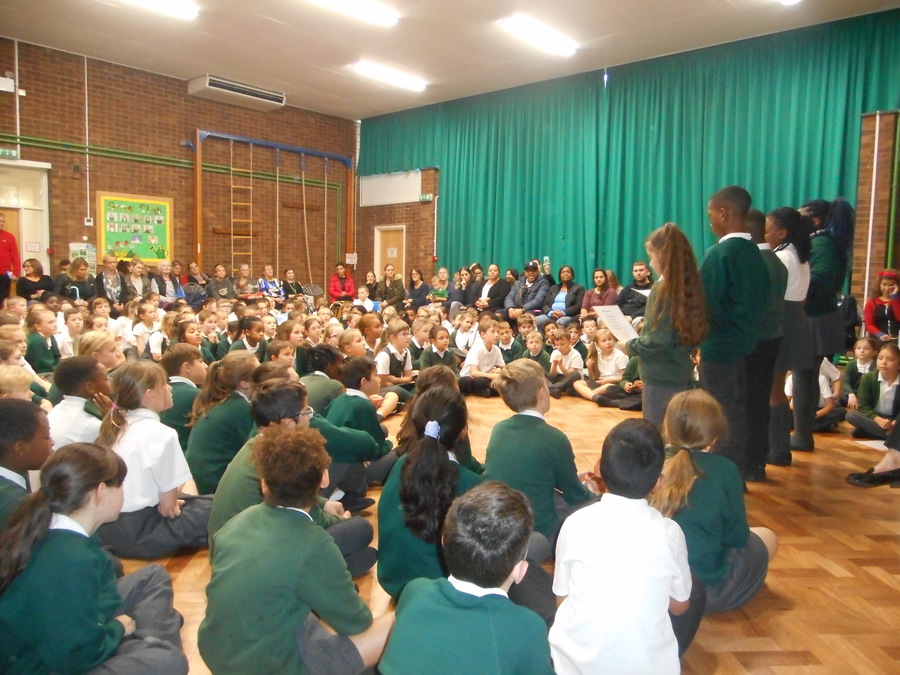 Free Verse poetry ideas
We worked as a group to come up with vocabulary ideas for our Mayan free verse poems.
Angles
We have been showing our understanding of angles by drawing on our tables!
Can you spot the right angles, obtuse, acute or reflex angles?
Which lines are horizontal, vertical, parallel or perpendicular?
Painting in 4S
We have been developing our painting skills in preparation for painting our Mayan ceremonial pots. We have created new colours by mixing the primary colours.