Invades and settlers
We have had a very busy few weeks since we have been back!
Our new topic this term is called Inveders and settlers. So far we have learned about how and when Britain has been invaded and by whom.
In Literacy we have been learning how to create suspense and mystery. We used instruments to build up suspension in a short piece of writing.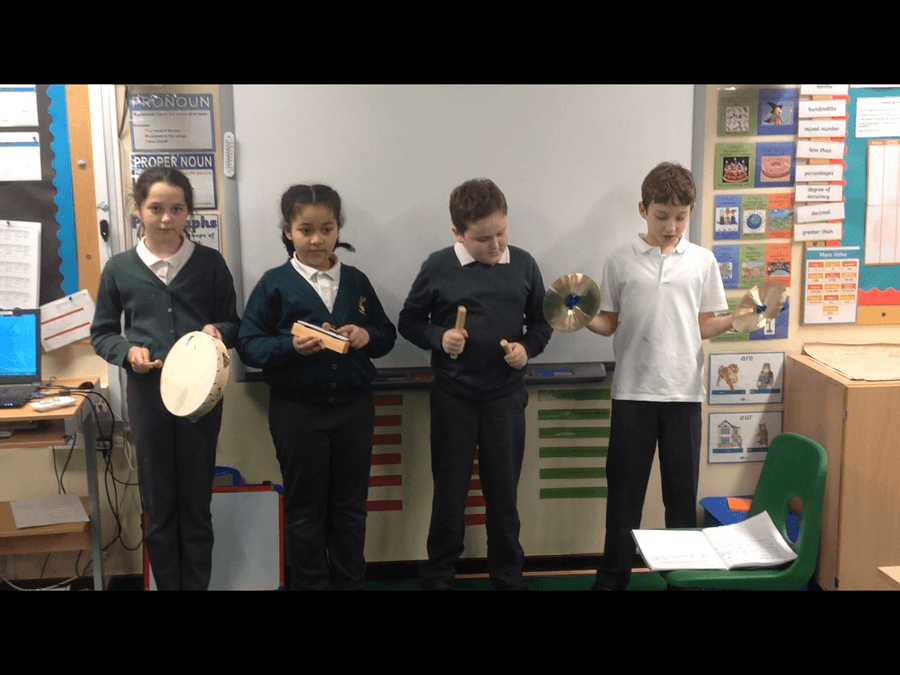 Blast Off
So far this term we have been lerning about the solar system and space. We began our topic with a brilliant beginning of the space dome.
The children Enjoyed trying to convince us that the earth wasn't flat, they came up with some very interesting ideas and were able to convince us in the end!
We also created our own solar system using a scale to work out the sizes.
We had great fun learning about the eight main moon phases and recreating them using Oreos.
We are now learning about the first moon landings in 1969 and the international space stations.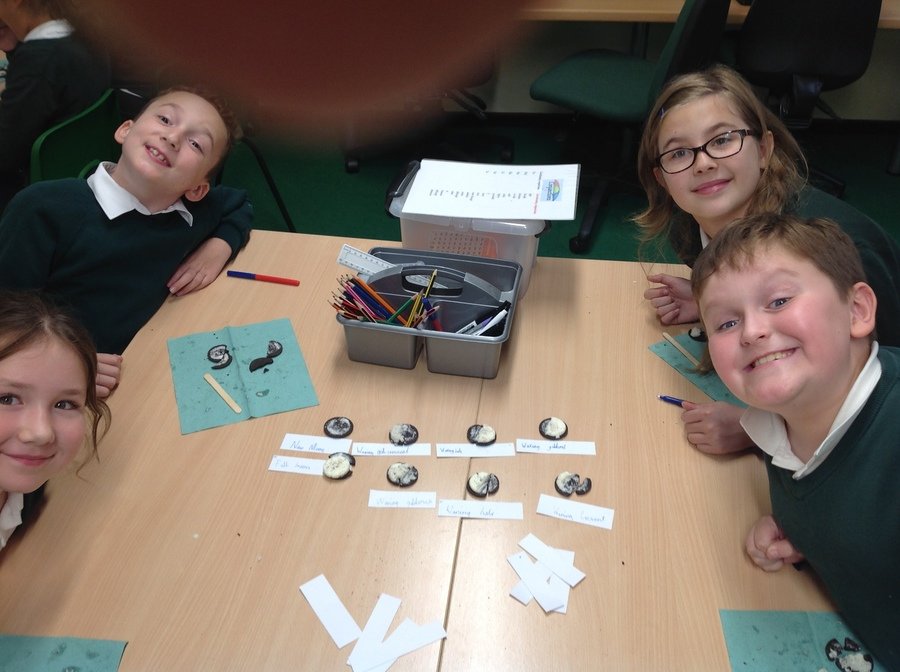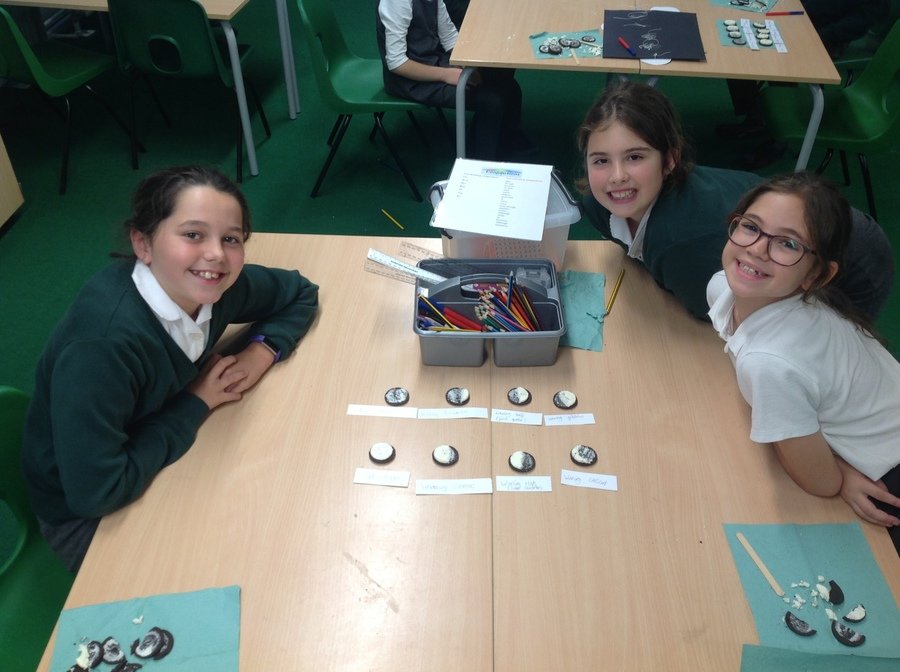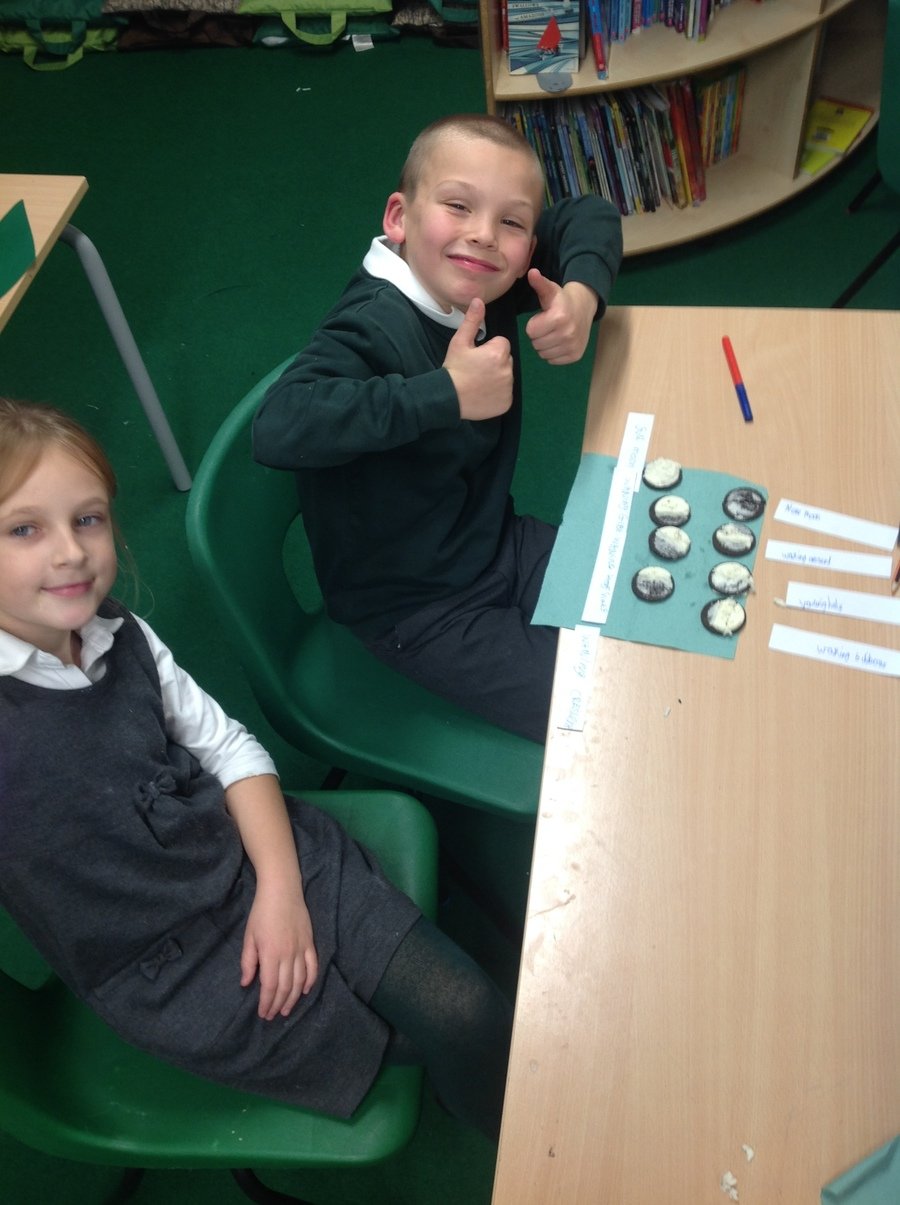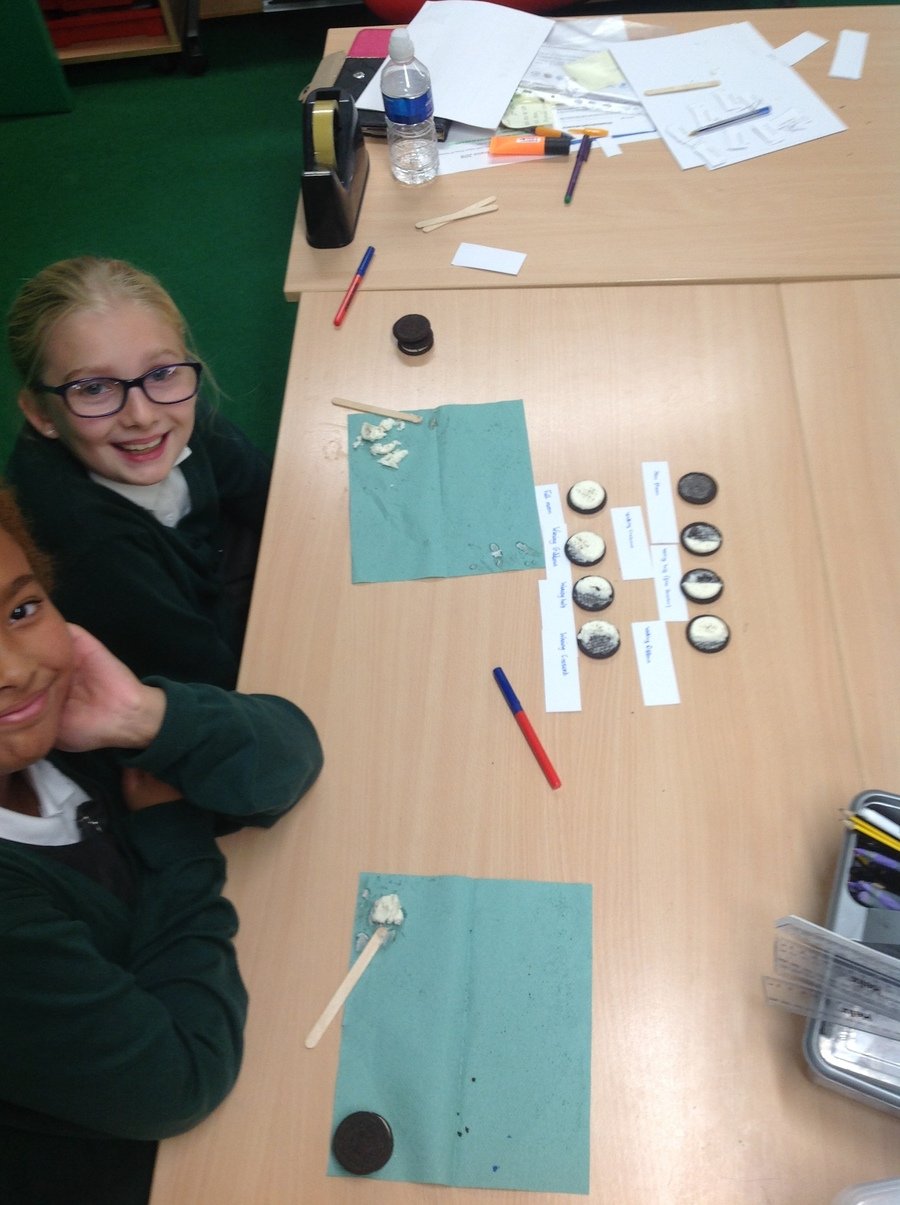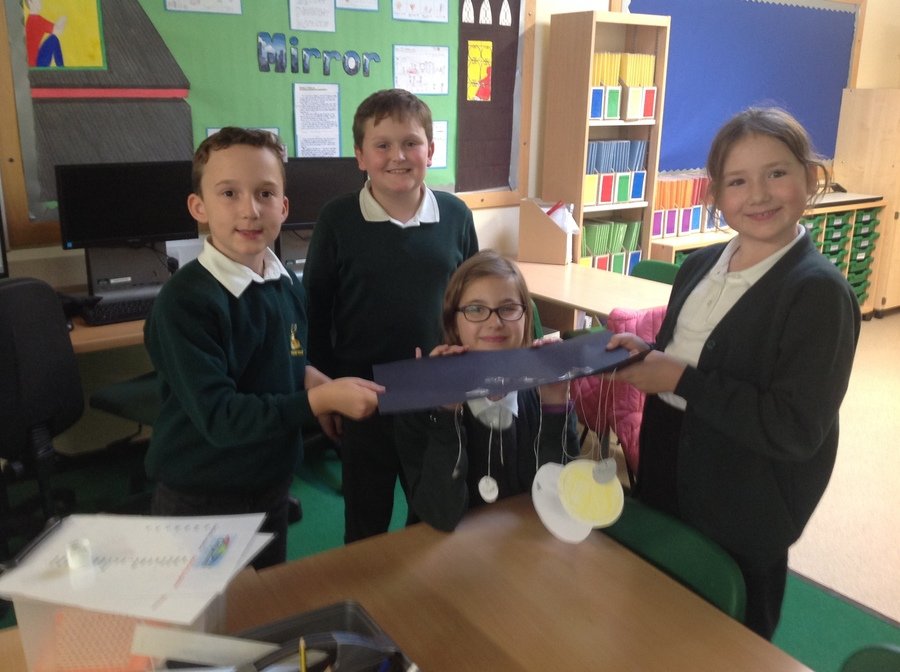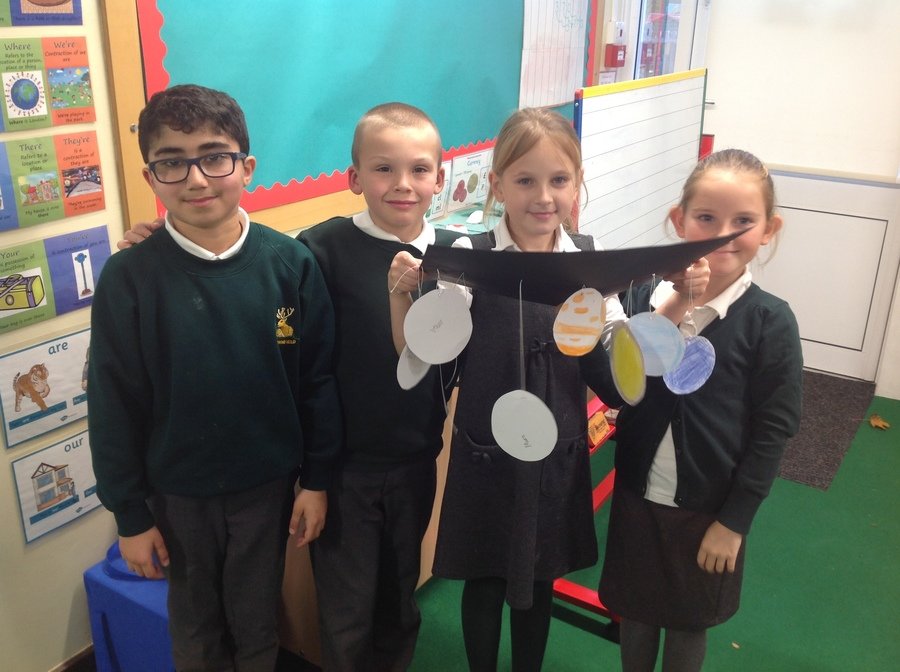 Year 5H
Welcome to Year 5H
We hope that you had a lovely rested summer!
This term our topic is all about the Olympics. We will be covering Geography, History, DT, Music and so much more. The children learned so much about this topic already doing homework through the summer holidays
Our Take one book is 'Mirror'. This is all about Two boys living in different parts of the world. The children are really enjoying
thinking about the differences in other cultures and countries.