FODS -
Friends of Downfield School work hard to provide a range of activities and events for all members of the school community. Funds raised are used to purchase resources, equipment and provide experiences for children at the school. If you are available to help in any way, however big or small, please contact the school office. Your help will be very much appreciated.
Please find FODS letters in the file list below.
Downfield School Summer Fete
This year's summer fete will be held on Saturday 30th June from 1pm - 4pm.
FODS are currently asking for donations of soft toys and teddies. Please send these in to class teachers.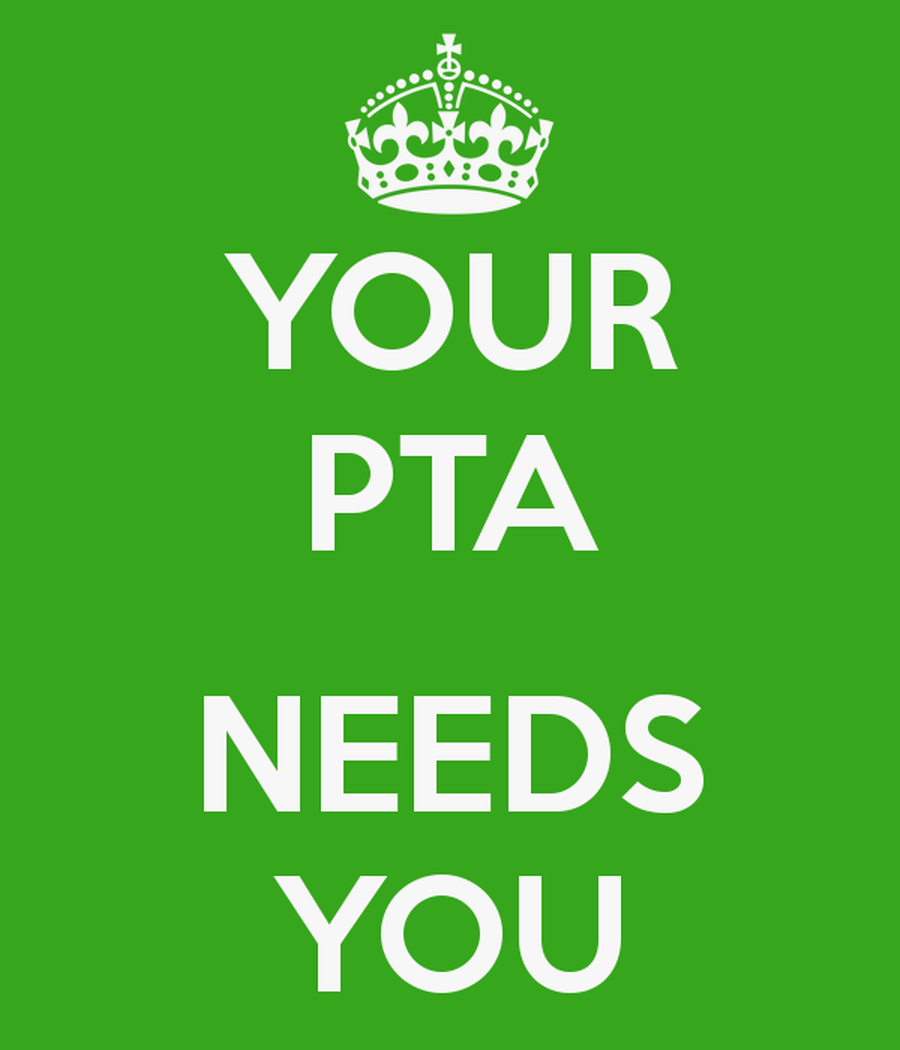 Christmas Market:
It was wonderful to see you all enjoying the Christmas market. We hope you enjoyed the different stalls, meeting Father Christmas and seeing a real life reindeer.
Every class made such beautiful decorations for their trees, it was a very difficult job choosing one as a winner. Congratulations go to 1JP for your amazing entry.
Individual winners of the class trees can be seen below. Congratulations to you all, we hope you and your families enjoy your prize.
Preschool: Asya Denli
Nursery: Ollie Lindsell
Reception A: Amelia Mitchell
Reception H: Rogue Jacks
Year 1JP: Holly Pryor
Year 2H: Molly Wells
Year 2J: Nejla Ekinici
Year 3B: Linda Bruno
Year 3H: Gabijus Lagunovas
Year 4CM: Athena Dee
Year 4S: Eve Shallow
Year 5L: Jake Peacock
Year 5B: Evie Pryor
Year 6T: Isla Pyne
Year 6V: Millie Cook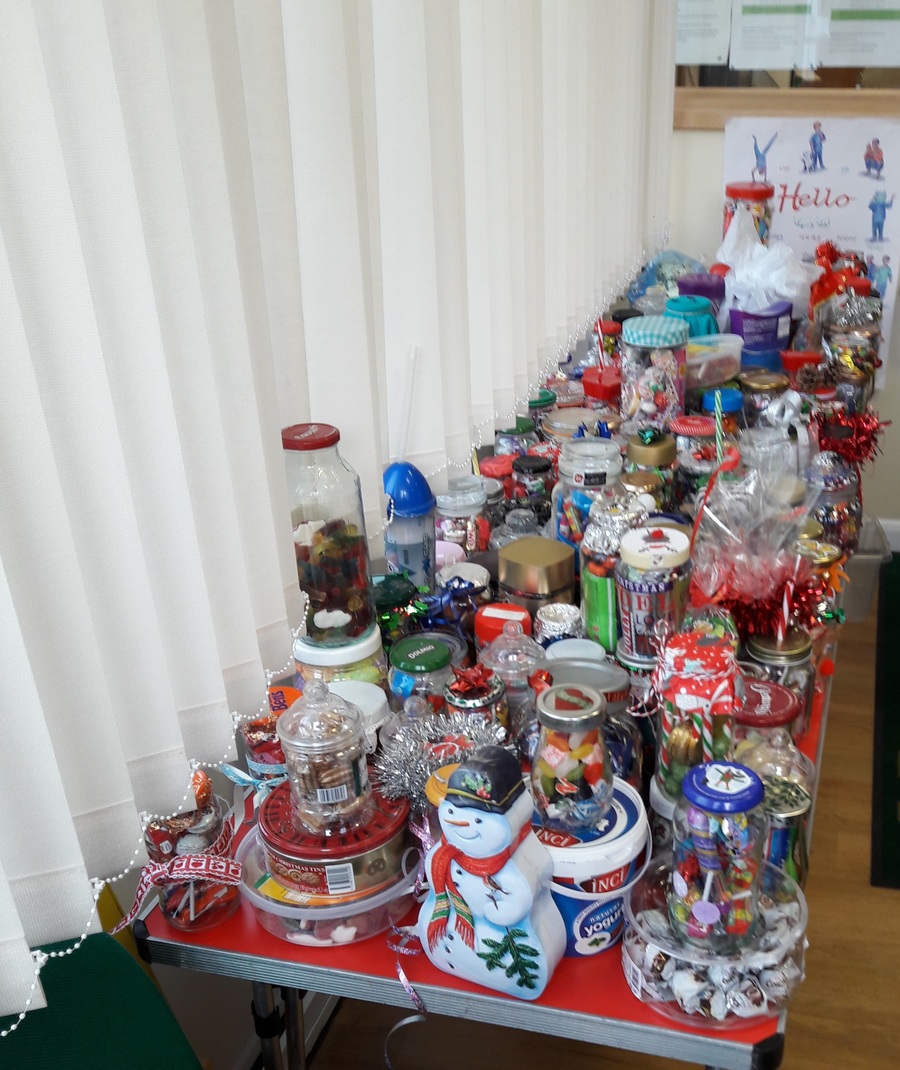 KS2 Cinema night was a great success. Watch this space for updated information on how much was raised. Thank you to all who supported this event.
After the cinema night, the names of all those who came along were entered into a prize draw to win the Boss Baby DVD. Miss Goldsmith chose the winner and the prize goes to...Danny Kemp in year 4S. Congratulations Danny and thanks for supporting FODS!