FODS -
Friends of Downfield School work hard to provide a range of activities and events for all members of the school community. Funds raised are used to purchase resources, equipment and provide experiences for children at the school. If you are available to help in any way, however big or small, please contact the school office. Your help will be very much appreciated.
Please find FODS letters in the file list below.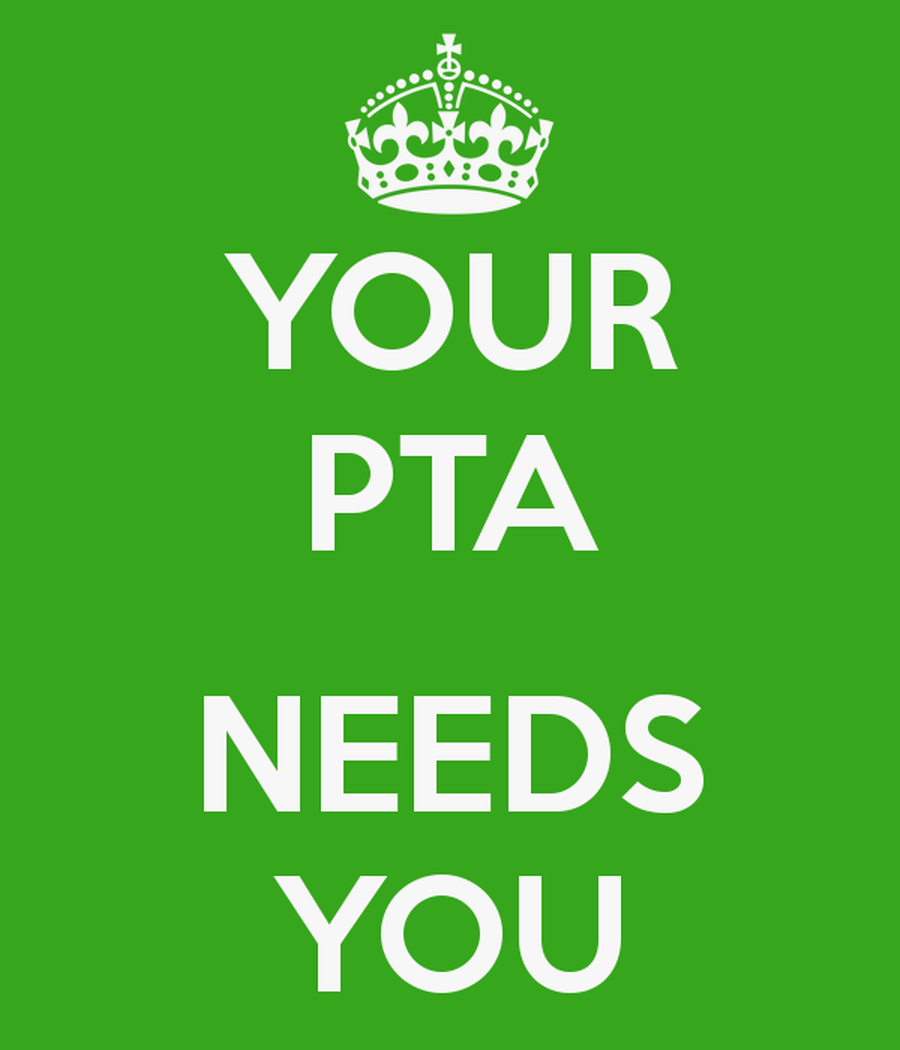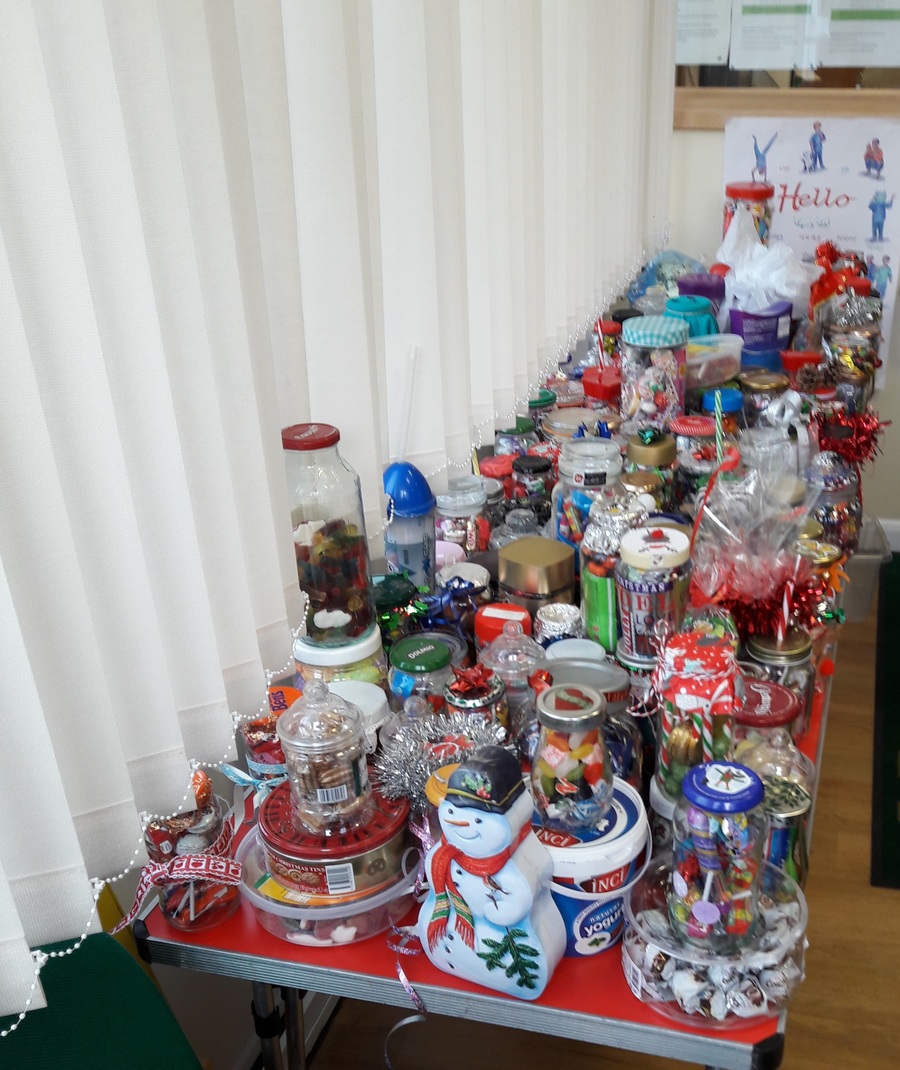 KS2 Cinema night was a great success. Watch this space for updated information on how much was raised. Thank you to all who supported this event.
After the cinema night, the names of all those who came along were entered into a prize draw to win the Boss Baby DVD. Miss Goldsmith chose the winner and the prize goes to...Danny Kemp in year 4S. Congratulations Danny and thanks for supporting FODS!