Feeling Good Week: 22nd - 25th February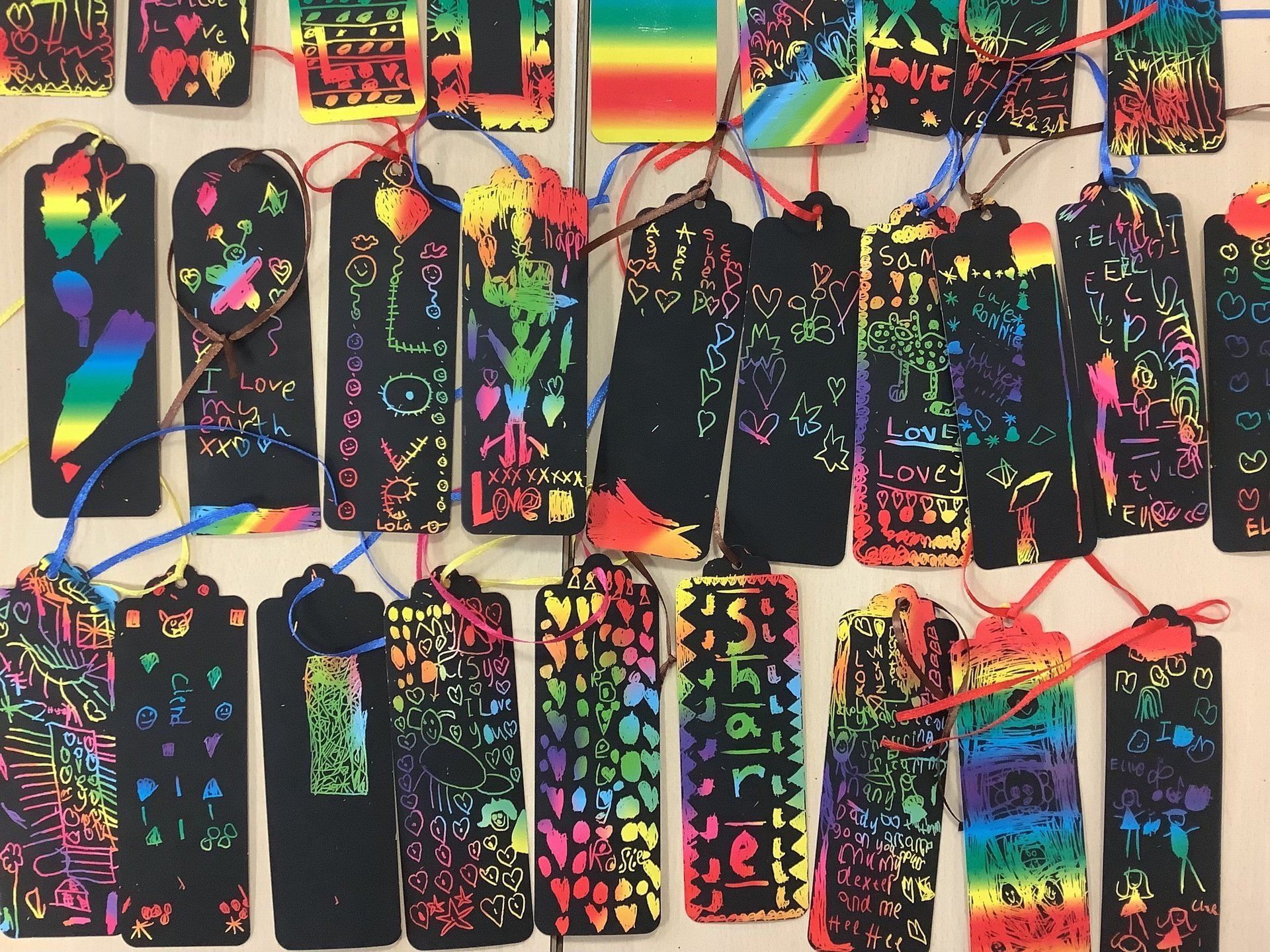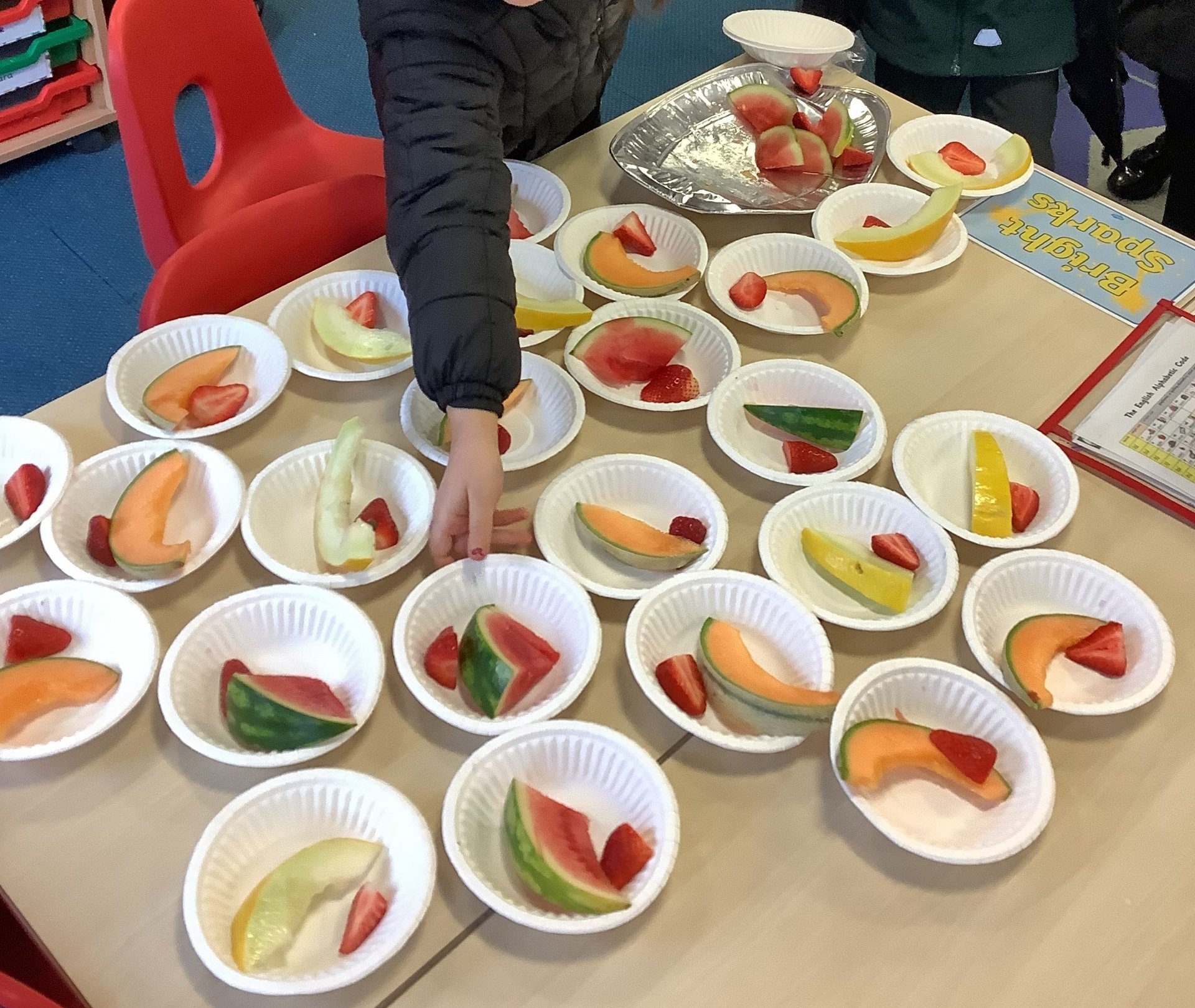 As part of the Year 1 topic unit on 'Astounding Animals', the children will be taking part in a WOW animal morning at school, on Friday 5th November. As part of this morning, the children will be allowed to come in to school dressed as their favourite animal or animal character. They will also have the opportunity to take part in a workshop with Ranger Stu from Cedars Nature Centre. During the workshop, the children will listen to a presentation from Ranger Stu and learn about animal classification. They will also have the opportunity to touch a range of different animals and describe similarities and differences.
If you would like to find out more information about the educational session please visit the website below:
___
Hello and welcome to Year 1.
We hope you have had a lovely time over the summer and we are sure you are now ready to start the new school year, so welcome to Year 1! We are looking forward to getting to know you and working together so that we have a very exciting and productive year. We hope that you enjoy the new challenges and approaches to learning that Year 1 has to offer!
Year 1 is a very exciting year in the school! During Year 1, our pupils will be exploring ideas, discovering different ways to learn, and will be enjoying a variety of fantastic and new experiences. We will endeavour to instil a love of learning in each and every one of the pupils in Year 1, and to inspire children's imaginations during our topics.
Over the academic year, we will work hard together to create a positive learning environment where pupils can be the best that they can be and reach their full potential.
Look back here soon for a PowerPoint with detailed expectations and procedures for the upcoming academic year.
Many thanks,
The Year 1 Team