Year 3V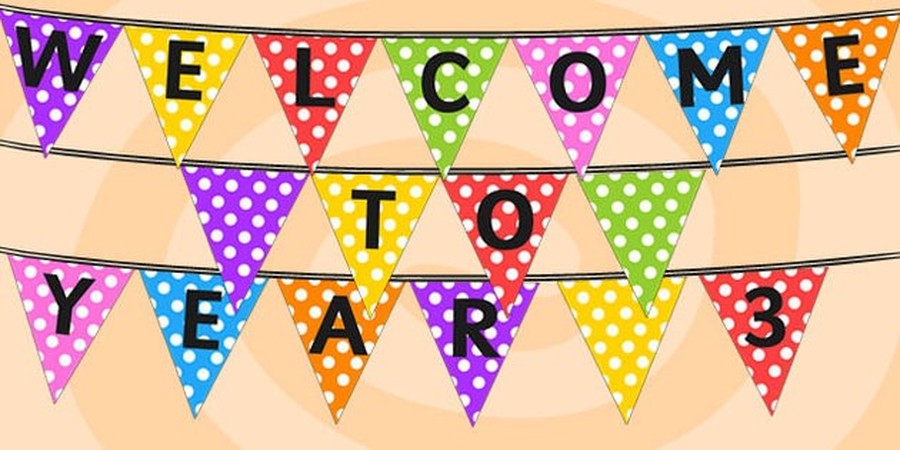 Welcome back to all the children and their families. I hope you have all had a relaxing break and are ready for the year ahead.
Here you will find out about what we have been learning as well as other important information.
PE
This term, Year 3 will have PE on Wednesdays. The children will therefore need a PE kit in school by the end of this week . Children can wear a sweatshirt and jogging bottoms if the weather is cold but all children should wear green shorts and a white t-shirt .
Children will also need a change of shoes. Trainers are best.
Homework will be given out half termly. The children will need to complete one activity from the left hand grid and the relevant maths and literacy for that week. Homework is handed in on Wednesdays. Children who have not brought in their homework will be given the opportunity to catch up with it in the own time in school.
If there are any issues, please encourage your child to ask us about the work before Wednesday so that we can support them.
Homework should be presented neatly and clearly.
Reading
We encourage you to hear your child read at home at least 3 times a week (more is even better!) Please record any reading your child does at home in their reading record. Every child in 3V currently has a levelled reading book, which we expect them to read. Any additional reading is great too. Children can change their book whenever they have finished it.
If reading is not completed and signed by an adult 3 times a week, your child will be given the opportunity to do this in school in their own time.
By the end of year 3, your child will need to have learnt the following times tables: 2, 3, 4, 5, 8, 10.
Please encourage and support your child to learn these. One good website to use is Hit The Button.
We like the children to feel like that are ready to learn when they come in so we ask that children arrive on time. We open the doors to the class at 8.40 and these will close at 8.50. Any children arriving after this will not be able to enter through the classroom external door and will have to go around to the office entrance.
If you need to see me regarding anything, please feel free to make an appointment with me.