This term, our topic has been 'The Roman Empire'.
Escape from Pompeii
This term, 4S have been reading 'Escape from Pompeii' by Christina Balit. Throughout literacy and topic lessons, the children have discovered the tragic events that happened in the city of Pompeii when Mount Vesuvias erupted in 79AD.
They have written their own versions of the story and created art to show the eruption.
Creating energy efficient houses
Throughout this half term, our topic has been ENERGY! We have been learning about the importance of reducing our carbon footprint and the small changes that we could make to become more energy efficient.
Based on our learning throughout our topic lessons, we took on a D&T project: To design and make an energy efficient house.
To begin with, we measured and cut wooden dowel using a small hacksaw. We then used triangles to assemble the structure of the house. We added a roof, sides and a base and then thought of ways to make our houses energy efficient.
When the houses were complete, we added working electrical circuits which included energy efficient light bulbs, buzzers and switches.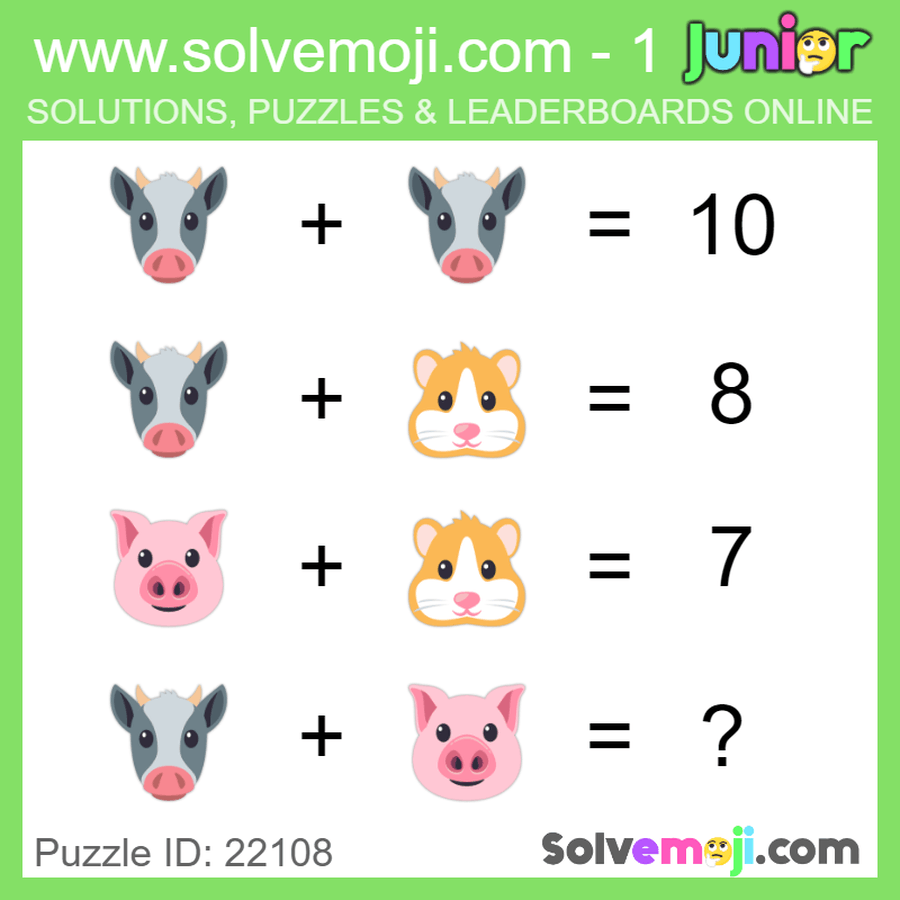 Mayan clay figures
Over the last few art lessons, we have created Mayan clay figures. We started off with a small lump of clay, we then designed our characters, sewed a cape and finally decorated them with traditional Mayan clothing.
Making Mayan Tortillas
We followed a recipe to make Mayan tortillas. We watched videos of traditional Mayan tortillas being made by rolling the dough out onto a METATE (a flat stone) with a MANO (a stone rolling pin). We saw how the tortillas were baked on a COMAL (a stone griddle) over the fire.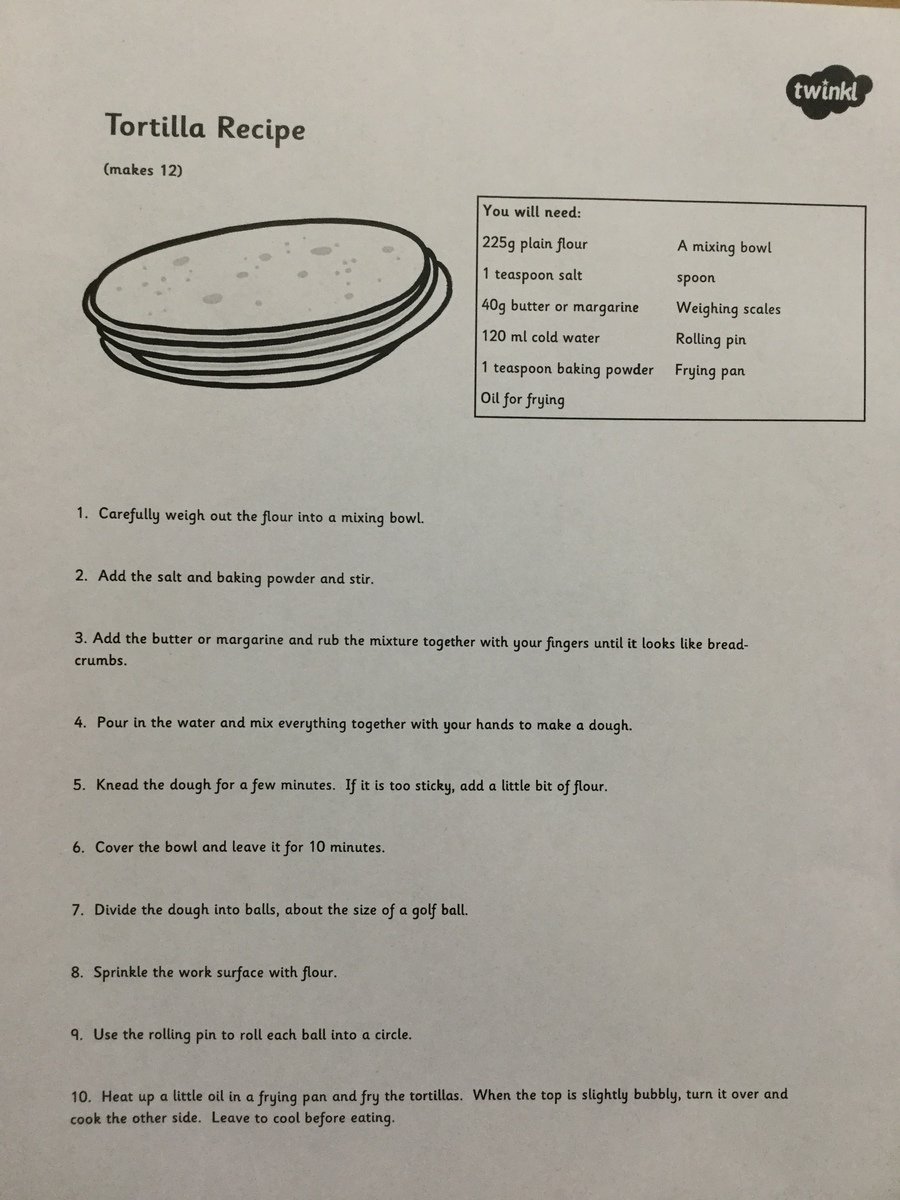 Maya workshop
To start our topic on The Maya, we were joined by Dr. Diane Davies, a Maya archaeologist! She brought in fascinating artefacts from her travels to Mexico and shared amazing stories from her trips to the rainforest and the Mayan temples!
The children all created their own Mayan calendar and explored the artefacts that she shared. To find out more about Dr. Davies, please visit her website www.mayaarchaeologist.co.uk/