Wow! Well done Toby what a homework hero!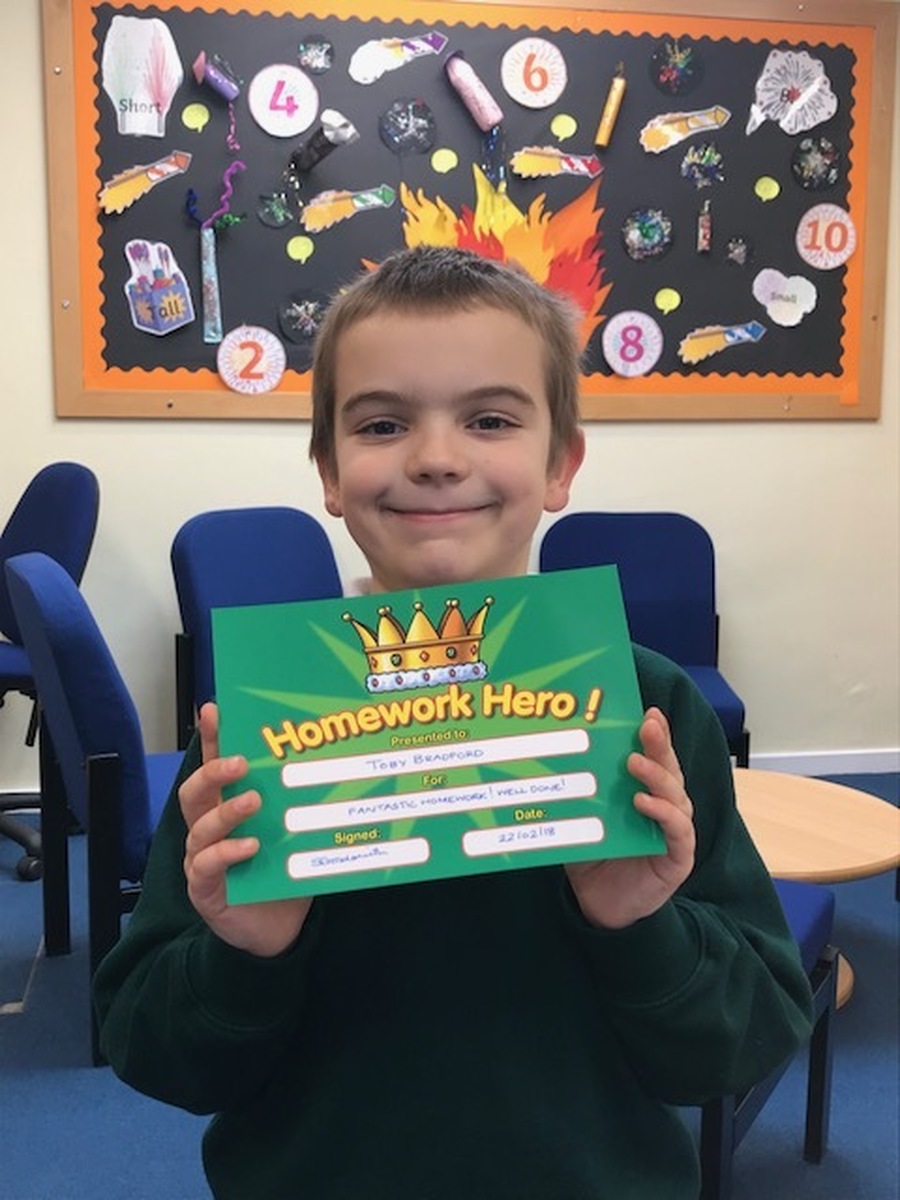 Well done Stanley you are a homework hero!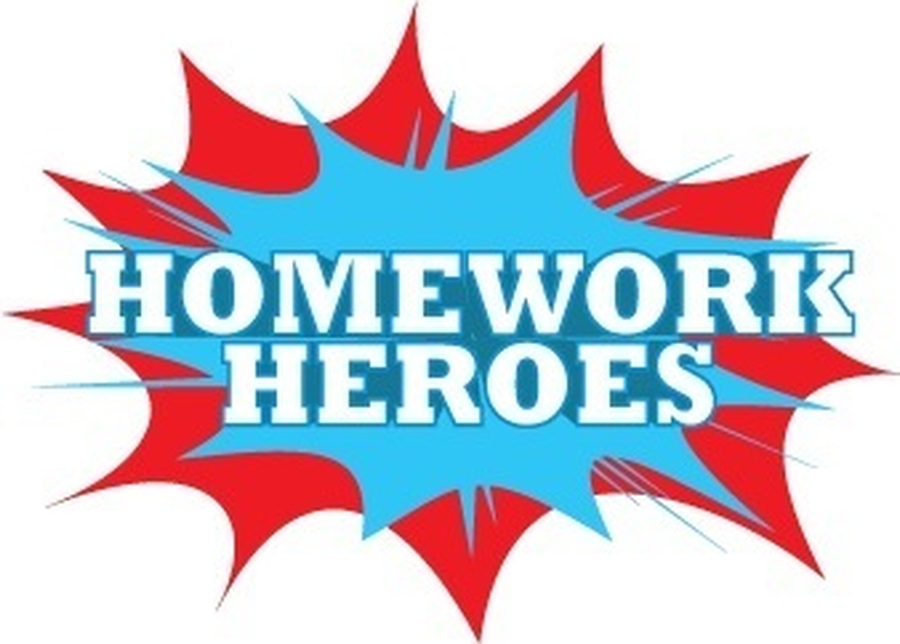 Wow! Listen to this extract from some great writing completed for homework.
Look at these wonderful examples of homework from Reception class!
Leonardo chose different animals to look at and then sorted them into groups according to how many legs they had.
Ekaitz made some crocodile castanets for a musical instrument challenge, using different materials he found at home.
Sophie created a shapes castle, using different 3D shapes and cutting different shaped windows into the sides.
This week has started with some amazing homework. Check out Rose's skeleton and Maddison's trench cake! Also, a lovely example of how Key Skills tasks can be completed.
Can you guess what year 3 are learning about? More great examples of homework.
Some more homework heroes were celebrated in assembly today. Take a look at Isaiah's Powerpoint all about the Anglo Saxons.
We are thrilled to have some more wonderful examples of homework to share with you. These examples are from Year 6 and Year 2. Thank you to all the families who have worked hard to support the children in making these wonderful pieces of work.
Look at these wonderful examples of homework from children in Year 5. It's great to see the children enjoying their first project / topic tasks.