The Big Pedal starts on Monday 23rd April!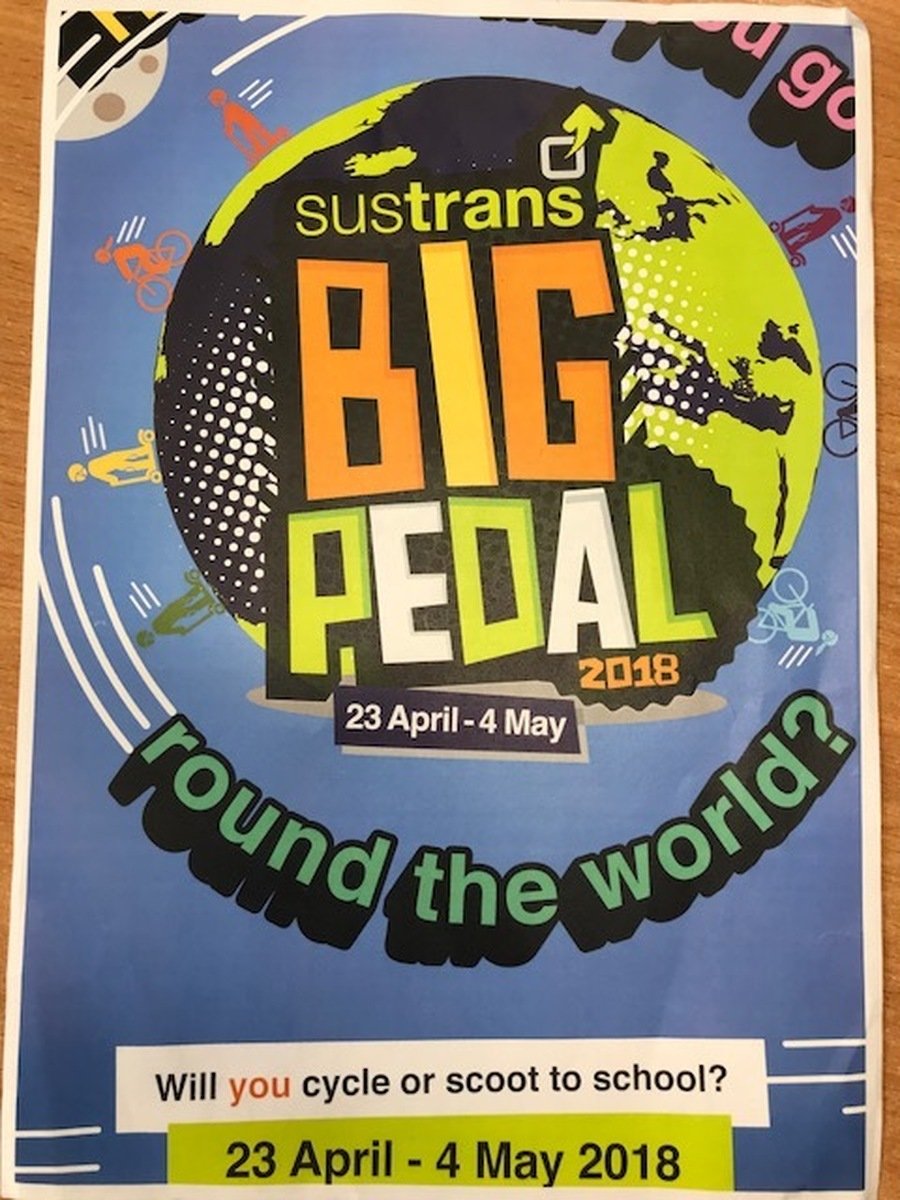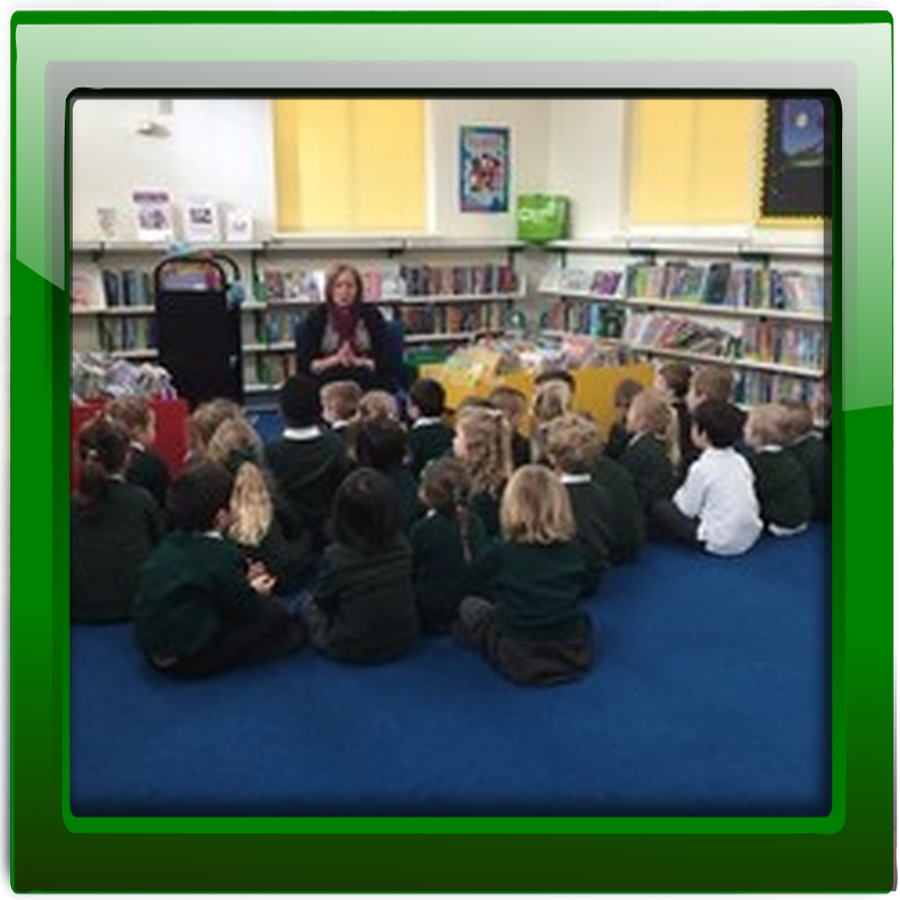 Reception class have recently visited our local library. Lots of fantastic work was produced by the children on their return to school. This has now been sent to the library for them to display. Why not pop down and take a look!
Mrs Rissen will be running a bikeit competition on Thursday 25th January.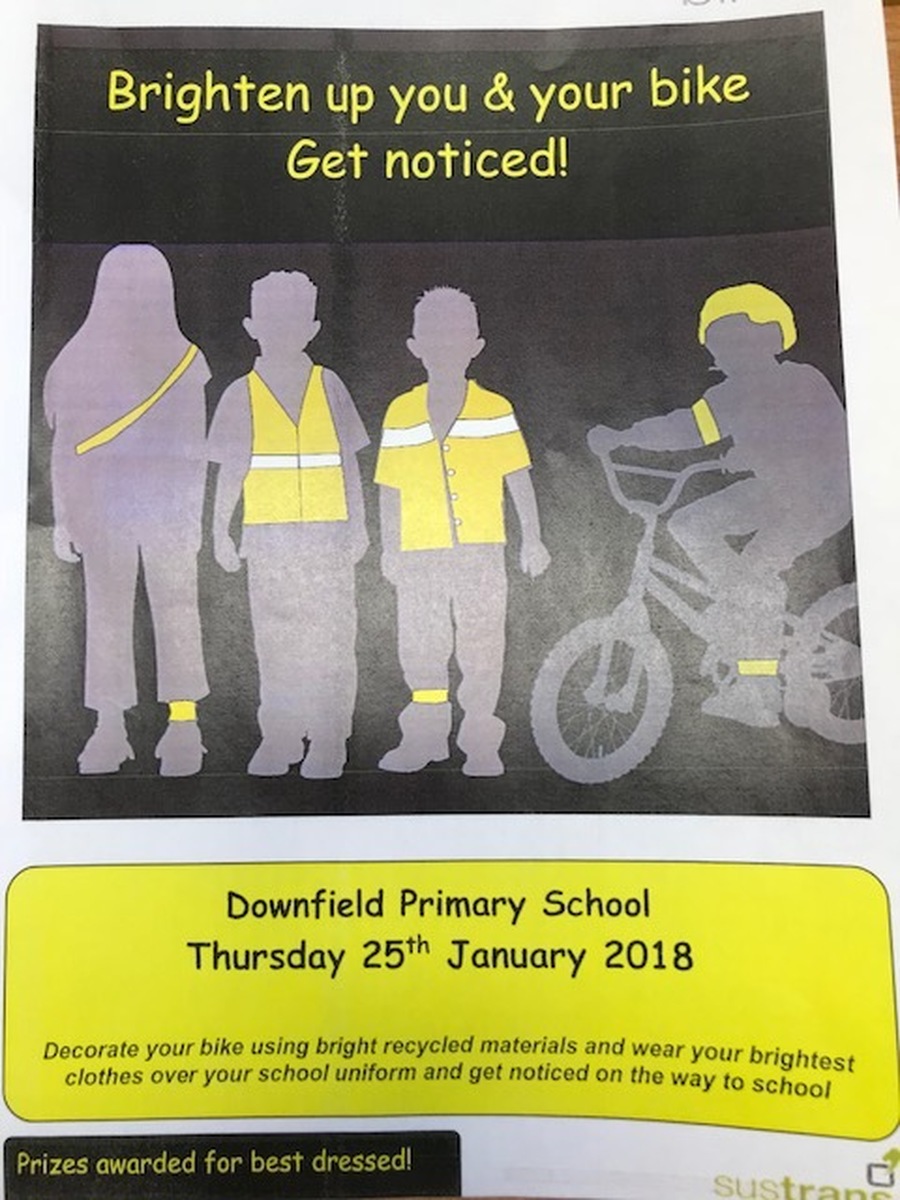 Attendance Prizes autumn 2017:
Congratulations to the following pupils who's names were pulled out of a hat. We hope you enjoy your books. Keep up the good attendance!
Skye Nemmeth
Tia Patel
Mya Whyte
Massimo Bucur
Florence Smith
Marcus Vypala-Simon
Maisie Butteriss
Elisya Oksuz
Daniella Ako-Nai
Kyriacos Georgiou
Josiah Bolton
Alfie Keating
Israel Olugunju
Serhan Liman
A message from Broxbourne Foodbank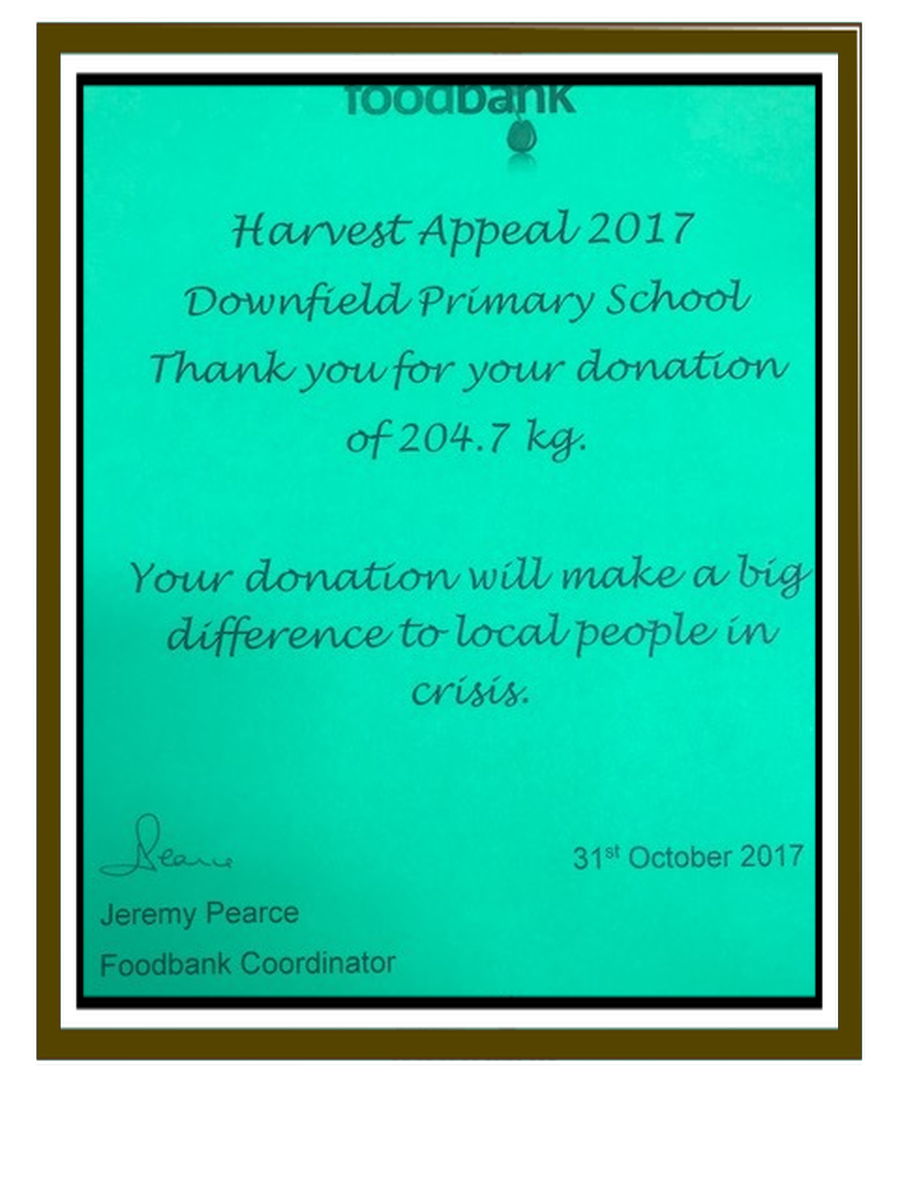 News
Inter-Primary Cup:
On Tuesday 7th November Mrs Hall and Mrs Rissen took a group of Year 5 children to Turnford school to take part in the Inter-Primary cup. The boys took part in a 7-a-side football tournament and the girls took part in a Hi 5 netball competition. We are really proud of the way the children represented the school - well done to you all. The boys achieved a fantastic third place with the girls performing brilliantly finishing in sixth place. Thanks to Mrs Hall and Mrs Rissen for taking the children.
Harvest Festival:
A huge thank you to all the families who joined us for Harvest Festival this week. It was lovely to see so many of you sharing in our two services. The children and staff worked really hard to prepare their contributions and we hope you all enjoyed their work.
Thank you too for the generous donations you have made. This wonderful collection of food items will be donated to the Broxbourne Foodbank.