Celtic Harmony
As an introduction to our new topic From Stone Age to Iron Age, we visited Celtic Harmony and took part in various Stone Age activities.
Awesome Egyptians
As an introduction to our new topic, we took part in various activities. These included making Egyptian bread, playing an ancient Egyptian game, wrapping each other in mummies and building our own pyramids. It was a great day!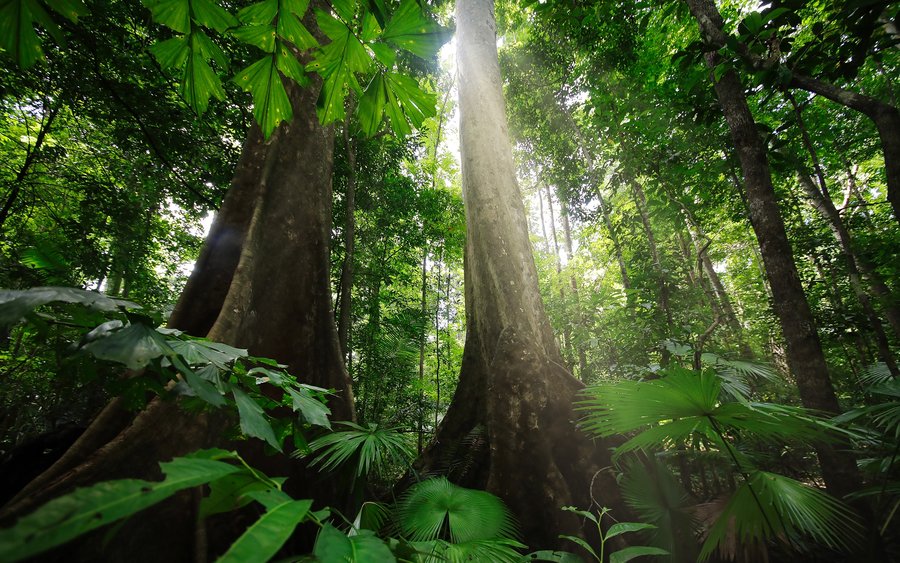 Year 3M
Welcome back to a new school year. We have some exciting topics this year, starting with Life in the Rainforest. We kick-started our topic by learning all about orangutans and threats to their survival. We are planning to donate to a charity and adopt our very own orangutan. We will then receive updates throughout the year telling us how our orangutan is doing.