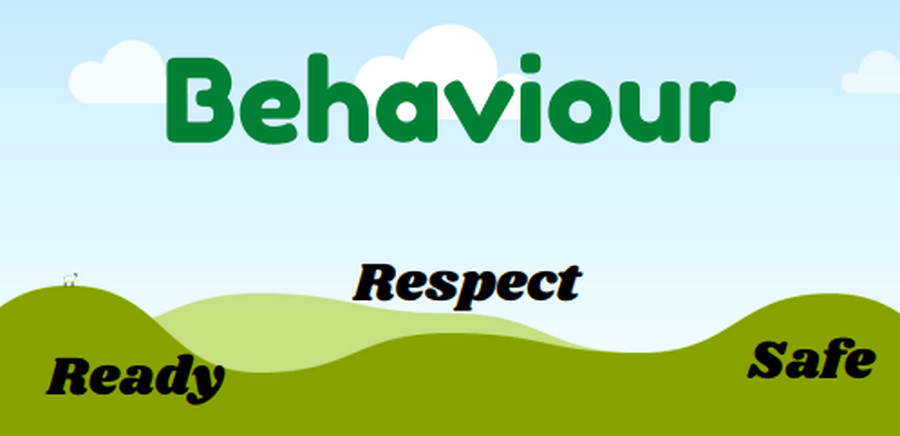 At Downfield Primary School we follow Hertfordshire STEPS therapeutic approach to behaviour.
Hertfordshire Steps is a therapeutic approach to positive behaviour management and is already well established in many of our education settings and services. The Steps approach is based on the following principles:
shared focus on inclusion of all children and young people within their educational settings

a shared set of values and beliefs

open and shared communication

a shared commitment to diversion and de-escalation

shared risk management

shared reparation, reflection and restoration
As part of our therapeutic approach at Downfield Primary School we deliver protective behaviours sessions both one to one and in groups and also offer parenting programmes, which provide a social environment in which to learn about behaviour, share approaches and experiences, gaining more confidence in parenting.
Our Behaviour Working Party explore approaches to behaviour that support and grow our STEPS therapeutic behaviour approach.