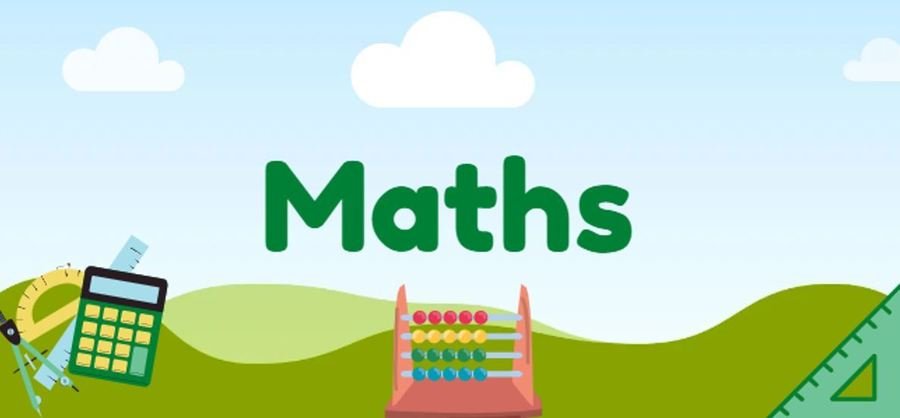 At Downfield we plan and teach our maths curriculum using ESSENTIAL Maths. This is a product written by Herts For Learning (HFL). The way the teaching and learning is organised is described as a spiral. This means that the learning is built upon step by step, sequence by sequence and year on year. It is aspirational and ensures progression and coverage through the primary phase.
To the left you will find descriptions of what children do and how they do it in each year group.
Further down this page you will also find overviews of the content for each term for each year group. This information is replicated in the year group folders on the left.
Manipulatives