School Lunches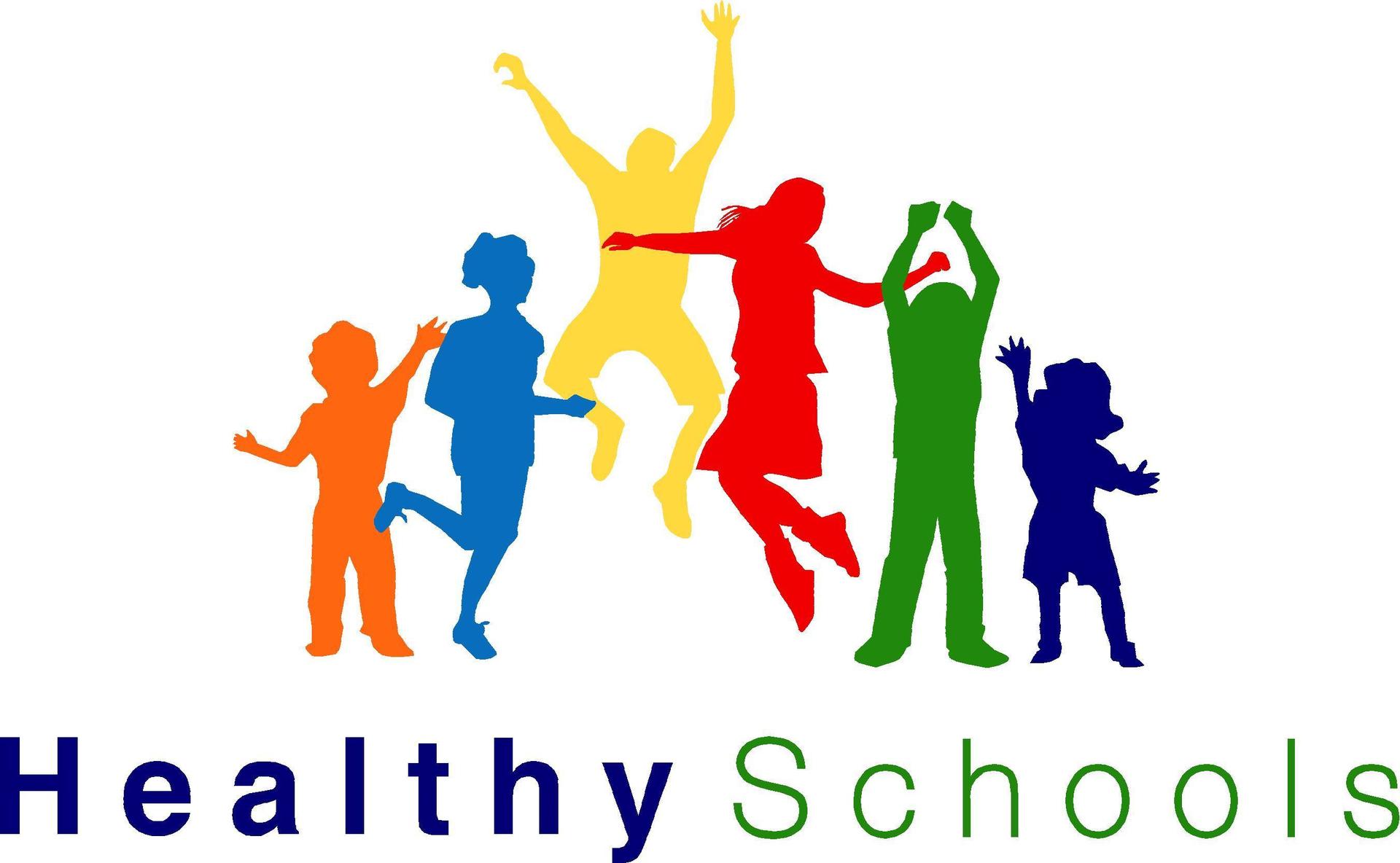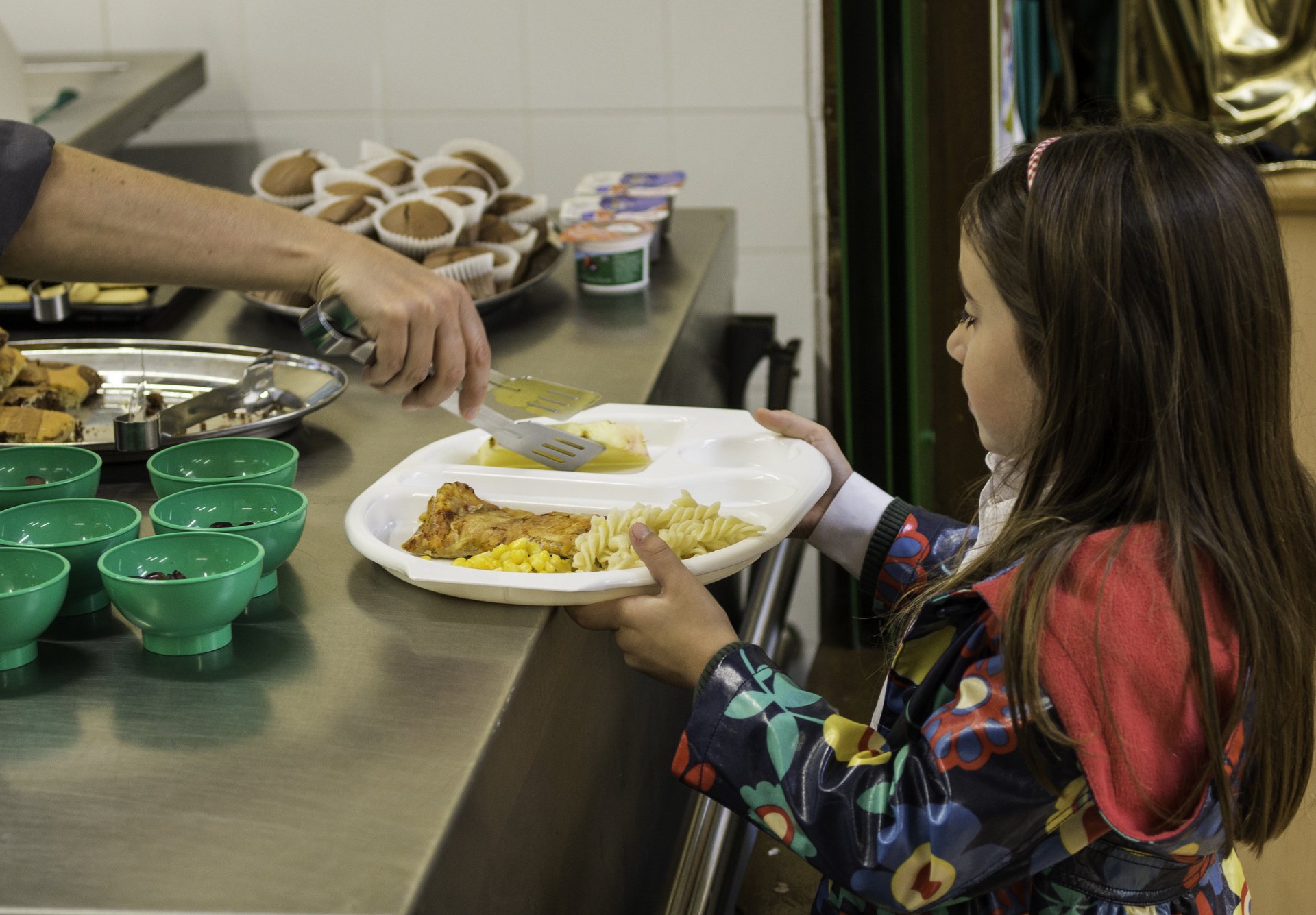 At Downfield our delicious school lunches are provided by HCL. They offer a varied and tasty lunch menu which works on a three week rota system.
All pupils in Reception, Year 1 & Year 2 are entitled to a free school lunch everyday and for children in Years 3 - 6, lunches are charged at £3.15 per day.

In order to book and pay for lunches, we use a system called SchoolGrid. This system allows you to view menus and choose meals for the weeks ahead. All meals must be booked via this system. Those families of children in receipt of free school meals must still use this system for booking meals. No payment will be required for those eligible for free meals.
Daily and weekly menus can be found on the SchoolGrid website.
It is essential that meals are booked in advance using the school Grid system. Click on the SchoolGrid logo above to access the login page.
An information leaflet can be found below.
If you do not wish to select a school lunch for your child, you are asked to send a packed lunch from home. We are a 'Healthy School' and ask that the items you include provide a balanced and healthy meal. Under no circumstances should items include nuts. This includes things like chocolate spreads as these contain ingredients which are potentially very dangerous to allergic children. We urge you to consider the health and safety of others.
Please find below some links to support in selecting items for a healthy lunch box.