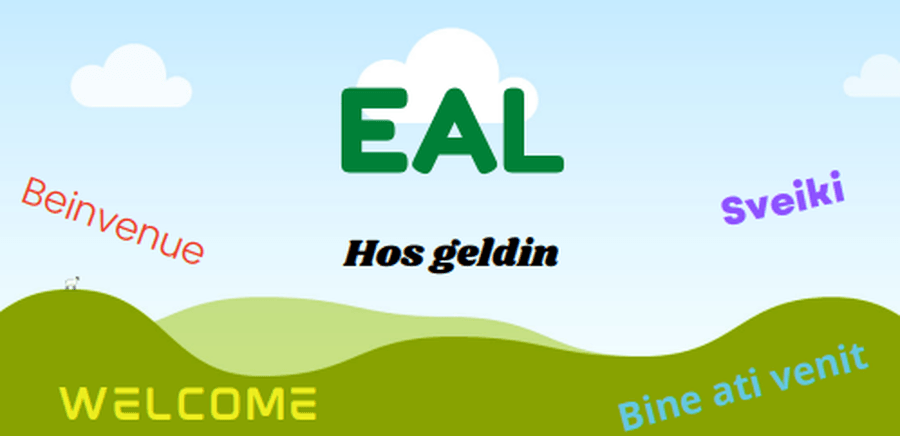 English as an Additional Language (EAL)
All children and families are welcomed by the Wellbeing Team, they are provided with a new pack which gives important information and uses pictures to support their initial time with us at Downfield.
A seven unit programme has been developed and - where we think it is appropriate - EAL children will be invited to take part. This programme will be put in place for all new arrivals to Downfield who are EAL.
We are continuing to develop our support for children and families with English as an Additional Language.
Updates will be posted here.
We cannot wait to see all the amazing postcards and read about our home languages.