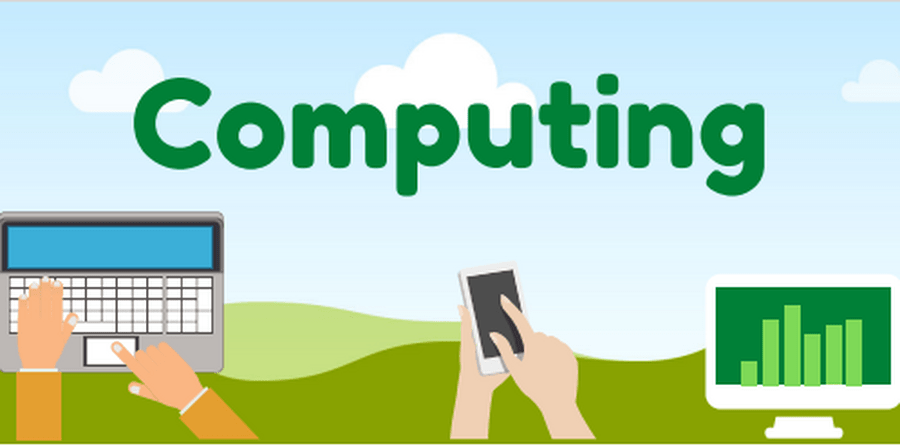 Outcome.
We aim to prepare our learners for their future by giving them the opportunities to gain knowledge and develop skills that will equip them for an ever changing digital world.
Knowledge and understanding of ICT is of increasing importance for children's future both at home and for employment. Our Computing curriculum focuses on a progression of skills in digital literacy, computer science, information technology and online safety to ensure that children become competent in safely using, as well as understanding, technology.
These strands are revisited repeatedly through a range of themes during children's time in school to ensure the learning is embedded and skills are successfully developed.
Our intention is that Computing also supports children's creativity and cross curricular learning to engage children and enrich their experiences in school.
At Downfield we are lucky enough to have access to many wonderful resources to further our learners needs.
Each classroom has an interactive whiteboard which is used across the curriculum to provide an immersive environment which reaches all styles of learner.
We have a designated Computer Suite, offering an engaging working space for the children to learn in individual or group situations.
We also have trolleys of laptops and I pads allowing for children to engage with the teaching of computing in their own classes and beyond.
While teaching programming, we have class sets of "crumble" kits, allowing children to see their computer programming skills come to life.
Our children have also got access to an ever growing library of applications which are used both in subject specific lessons along with core and foundation subjects.